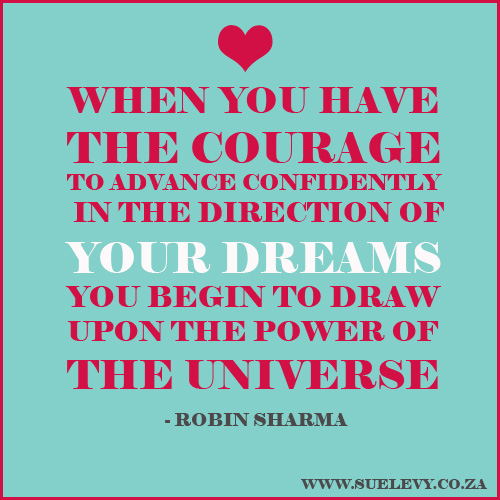 As I work on my dream of becoming an International motivational speaker, I try to learn from the best. I watch the best speakers on You-tube, I connect with speakers from all over the world and I dream of seeing Tony Robins, Oprah and the Robin Sharma's on stage doing what they do best.
This dreamer inspired has learned that when one puts all of yourself in making your dream come true, thing just seem to fall into place.
I say this with a smile because two weeks ago a dream of mine came true and I will cherish it forever. I attended Robin Sharma's "Lead without a Title" talk at the Cape Town International Convention Centre.
What you don't know was that I have been driving past the Sign at the CTICC for weeks, my heart wished to be at the seminar, but I had made peace that it was all sold out by Valentines Day. The Friday my husband calls me to say that  he has tickets to go see Robin Sharma. I received this news while at my moms house, I jumped up and down of happiness as something that I've been wanting to see this man in action for two years! (Thanks to my sweet husband for making my dream comes true)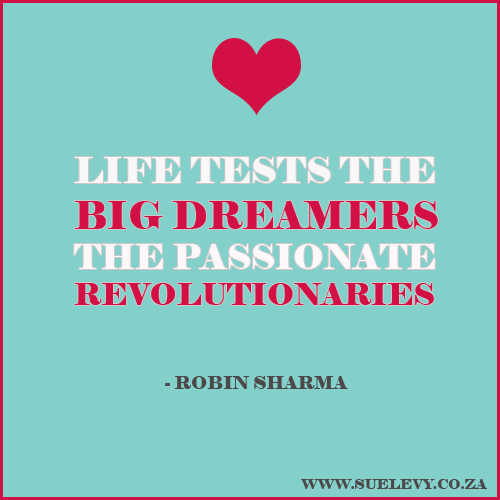 What you don't know is I have been living with a secret. Before my friend passed away from Brain cancer in 2011, She gave me the book "Leader Without a Title" She also said that if I ever get the opportunity, I should go see Robin speak.
About two years ago she really wanted to go see Robin Sharma with all of her heart, but at the time the cancer did not allow her to leave the house. My friend passed on without ever getting the opportunity of making her dream come true.
With that said, just walking into that seminar, I was filled with the passion of a late friend who lived to Inspire people with her work. I had a purpose of being there on the day, It was not just learn for myself, but it was to be there in honour of the late Adela.
My dream of being a speaker just amplifies as the auditorium filled up with hundreds of people. How I wished she could be there when he walked on stage. How I wished she was there to see how I get goose bumps every time Robin Sharma would say something profound!
It was a delicious experience… I just wanted to hear more!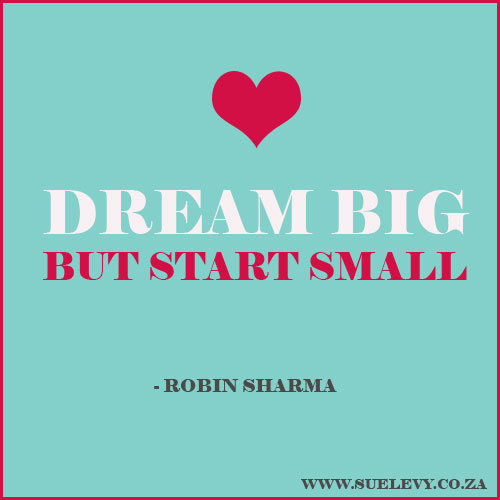 I totally enjoyed the seminar. It was the best thing I have done on a Saturday morning.
You see dreamers, when you are a dreamer inspired and you affirm your dreams, they do come true without you even knowing.  With every minute of the seminar, I just soaked up everything he was saying.
The more I watched the way he motivated the crowd, the more I wanted to be on that stage. I have dreamed of being a speaker who touched the lives of many, and I had gotten a taste of being in the presence of a famous and well known speaker who spoke hope into the audiences' lives.
I shall leave you with these words of inspiration
"Dreamers are mocked as impractical. The truth is they are the most practical, as their innovations lead to progress and a better way of life for all of us." 
― Robin S. Sharma
I can say one thing. It was good. It was so good, that this dreamer inspired to be an International Motivational Speaker will make it come true, more than ever. I will get there.
Watch this space. I know I will.
P.S. I even got a RT on twitter from the man himself :)
A silent prayer: Adela my friend  I hope you are seeing this from heaven  Robin Sharma tweeted that he was honored I went to see him in your memory. Till we meet again dear friend.
Honored RT @sue_levy: Before my friend died of cancer, she urged me to go see @_robin_sharma I now know why. Life changing.

— Robin Sharma (@_robin_sharma) February 23, 2013
Sincerely Sue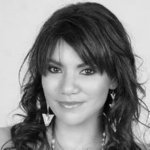 Sue Levy is the founder of the South African Just Pursue It Blog and Inspirational Women Initiative. She's a motivational writer and media designer, who is obsessed with everything inspirational with a hint of geek. She thrives on teaching women how to be brave and take big chances on themselves. You can find Sue on her Twitter page @Sue_Levy.
Note: Articles by Sue may contain affiliate links and may be compensated if you make a purchase after clicking on an affiliate link.