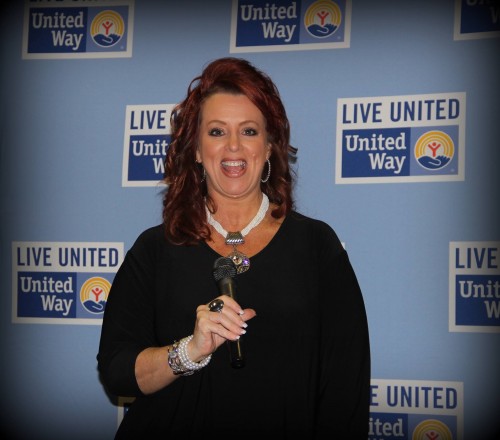 Mirror Mirror On The Wall – Who's The Best Motivational Speaker Of Them All?
Every once in a while I hear that question posed on Facebook – "Who's the best speaker out there?" And I always grit my teeth because the question just doesn't make sense. That's like asking who is the best singer – or the best actor – or the best guitar player – or the best painter.  Speakers, like artists, are going to appeal to the people they appeal to most.
It's not about whether you are the best, it's about whether you are the best fit for that audience.
This will sound like I'm bragging (sorry) but I get standing ovations all the time. I get high evaluations all the time. I get booked all the time and I get asked back all the time.
Does that mean I'm the best? No. Not even close. It means I'm very good at what I do, and I'm in front of the right crowd for me.
That's not always the case. I did a group of sanitation workers in a small town out west. It was awful. They hated it. From the moment they walked in, I knew I was in trouble. I did my best stuff – stuff that had killed over and over. I gave it everything I had. And they still hated it. "Don't have her back," someone put on their evaluation.
Does that mean my ranking on the "Who's The Best Speaker" list went down? No. It means I was the wrong fit. Period. To them, I wasn't the best – and was quite possibly the worst. To the group I did last week, I was the best they had ever seen. Different group, different likes, different needs. For them, I fit like a glove.
So stop worrying about whether you're the best in this business, and focus on being the best fit.
Kelly Swanson is an award-winning storyteller, motivational speaker, published author and TV personality who is passionate about helping women harness the power of their stories to connect, influence, and get the results they dream of accomplishing. Laughing the whole way, Kelly teaches women how to master the art of connection through the power of strategic storytelling. You can find her on The Fashion Hero show airing Fall of 2017 on Amazon Prime or on her website MotivationalSpeakerKellySwanson.com.
Note: Articles by Kelly may contain affiliate links and may be compensated if you make a purchase after clicking on an affiliate link.