Last updated on March 12th, 2013 at 08:14 am
I am constantly reading travel blogs and when you think of all these people travelling the world long term it starts to make a mockery of the excuse "I can't afford to travel".
These people are travelling with far less money many of us spend on our daily lives in the materialistic developed world. That proves you don't need to be rich to be able to travel.
But you do need to really want to do it – for a long or a little while – more than you want a new car or a new outfit or the latest gadget.
Here are a few tips to help you make your world travel dreams come true:
Think carefully about where you want to travel. A dream holiday in western Europe may be outside your financial comfort zone but eastern Europe has wonderful architecture and culture without the price tag. Or head for somewhere more exotic.  There are many wonderful places in the world where you can travel for $30 per day.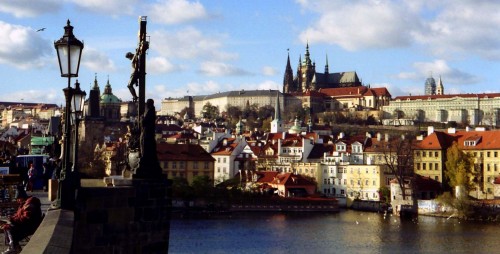 Track your daily spending for a while to gain an accurate picture of your spending habits. Could you cut down on buying lunch and coffees? Can you cook for your friends at home rather than eating out? Do you really need that gym membership when you only go once a week?
Most of all – do you really need all that stuff? Think about whether that new pair of shoes will enrich your life in the long run. Do you really need a car or could you save a lot by using public transport, taxis and hire car schemes? Have a garage sale and get rid of things you don't use and don't need.
Set a goal for your world travel dreams saving based on researching how much you need for flights, travel insurance, visas, immunisations, transport and accommodation. Open a savings account and start saving (but don't be too hard on yourself).
Can you earn points through a credit card (that you pay off each month) or debit card that will help you achieve flight miles?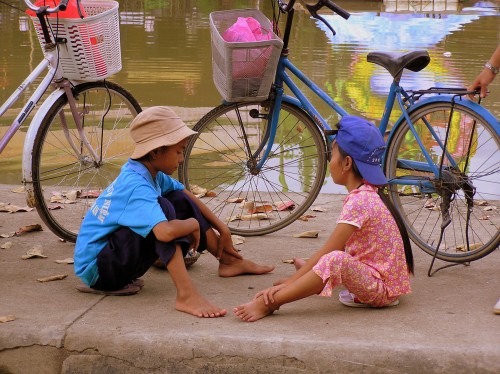 But remember, it is more than likely that – like me – you will return from your first trip already planning the next world travel dream trip.
Seeing how other people live around the world without the trappings of the first world but still experience joy may make you re-evaluate your lifestyle.
The travel bug may become more and more part of your life. You have been warned!
Natasha
Natasha von Geldern is a travel writer, editor, and blogger who is passionate about making the pages of the atlas real by traveling the world. She is a contributor to Travel Wire Asia, Wild Junket Magazine, Yahoo! Total Travel, and Travelbite. You can find her on her travel website and blog, WorldWanderingKiwi.
Note: Articles by Natasha may contain affiliate links and may be compensated if you make a purchase after clicking on an affiliate link.