Last updated on January 22nd, 2019 at 02:09 pm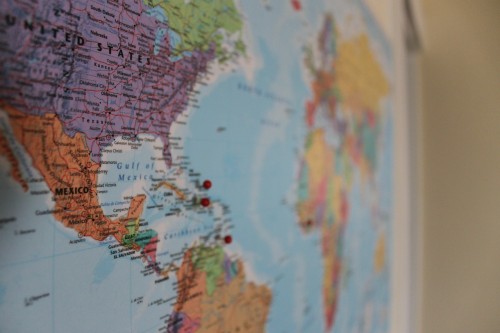 My Travel Bucket List is an ever evolving creature, something that helps inspire me to continue seeking to 'make the pages of the atlas real'. You can read about my tips on creating your own travel dream bucket list here.
But what am I dreaming about for 2015?
January is a great time to take stock and consider what was achieved and enjoyed in the past year and what we have to look forward to in the future. I am an inveterate travel planner and while January weather is keeping me close to home you can be sure there are schemes afoot for travels in 2015.
European ski travel dreams
A ski trip is first up and this year for the first time we are skiing in Italy – in the Aosta Valley. I am looking forward to the hospitality, the food and the affordability of Italian ski resorts. And more family fun on the slopes!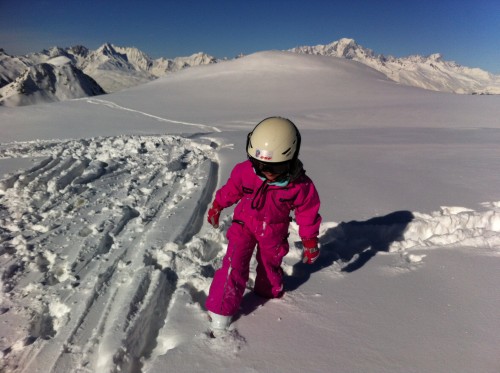 Fulfill a travel dream deferred (again)
In the summer of 2013 I planned to tackle something I have wanted to do for a long time – hiking the Tour du Mt Blanc trail in the European Alps. This is a spectacular hiking journey that takes over a week and passes through France, Italy and Switzerland, passing from hut to mountain village as you walk. I had my flight and accommodation all booked; I was in training. Then the UK passport office somehow kept my passport for three months instead of the regulation three weeks and my hike had to be cancelled.
Then in 2014 I planned this trip again – booked everything, started stomping about in the hills trying to get fit. In mid-July I dropped a sharp knife on my foot in the kitchen, severed a tendon and had to undergo surgery. Recovery from such injuries is very slow so obviously there was no question of hiking last summer.
The summer of 2015 IS, therefore, going to be the fulfillment of a travel dream deferred twice before. Mont Blanc here I come!
Travel dreams of English country pleasures
I am looking forward to exploring and enjoying more of the countryside and wild places of England in 2015. As part of my training for the Tour du Mt Blanc I intend to go walking in the Peak District, as well as my local Chiltern Hills. Summer camping holidays are likely in Wales and the English Lake District.
I have a plan to visit a few English wineries and find out what all the fuss is about – English wine?!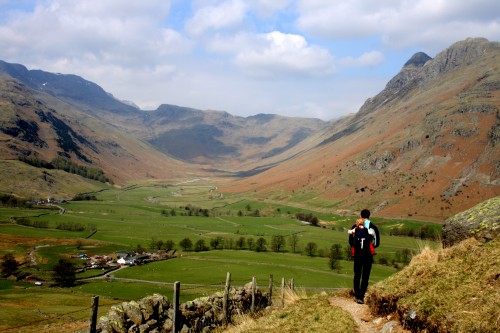 Celebrating a romantic travel dream return
Eight years ago Mr Wandering Kiwi and I got married in Italy. In a small hill town in Umbria to be precise. Orvieto is actually probably the most beautiful small Italian town you are likely to see. And Italy is full of beautiful small towns, as you probably know. In June we will make a return visit to Umbria, and Tuscany thrown in for good measure.
We are looking forward to enjoying the glories of Italy again, and to showing Wandering Kiwi Jr where we were wed.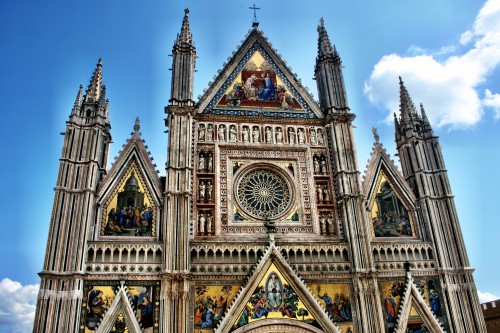 Travel dreams of something exotic
All this European dream travel is fabulous but I don't want 2015 to slip away without some travel that is the complete opposite of European pleasures. It's time to feed my Asia travel addiction again. And the top country on my travel bucket list is Myanmar/Burma!
So what is on your travel dream list for 2015?
Natasha von Geldern
See the World!
[fbcomments]
Natasha von Geldern is a travel writer, editor, and blogger who is passionate about making the pages of the atlas real by traveling the world. She is a contributor to Travel Wire Asia, Wild Junket Magazine, Yahoo! Total Travel, and Travelbite. You can find her on her travel website and blog, WorldWanderingKiwi.
Note: Articles by Natasha may contain affiliate links and may be compensated if you make a purchase after clicking on an affiliate link.