Last updated on February 17th, 2023 at 01:10 pm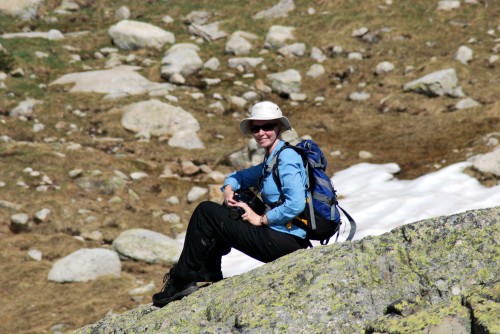 Welcome to Travel Saturday. I have been asking myself this question in response to a challenge to identify the 'niche' of my travel blog www.worldwanderingkiwi.com.
Catherine Hughes has given an excellent explanation of the importance of niche for online success, and indeed for understanding your passion. And just to say my niche is 'travel' or even 'world travel' will get me nowhere in the world of Google search.
I already know a number of travel bloggers who have successfully identified their niche:
Firstly, there's my friend Linda over at Eco Traveller Guide. Travel and the environment are her two big passions and she has successfully married them with a site focused on eco travel.
Then there's The Planet D – Canada's Adventure Couple. Dave and Deb love kayaking, rock climbing, hiking and generally doing wild outdoor things. Their blog is massively successful and their tagline is 'Adventure is for Everyone'.
Another friend runs The Art of Slow Travel. Denise is determined that the best way to travel is to take it slowly, savour the moment and avoid rushing about trying to see all the sights as quickly as possible.
But for all the niche travel bloggers there are many more that are just about travel, all kinds of travel. They are simply about wherever the blogger happens to be travelling. Including some highly successful ones.
Probably the most successful travel blogger in the world is Gary Arndt from Everything Everywhere. Okay he sort of does have a niche in that he is trying to travel everywhere, and in particular see all the Unesco World Heritage Sites in the world. But his success is mainly due to longevity – he was one of the first travel bloggers in the business. An advertisement for sticking at it!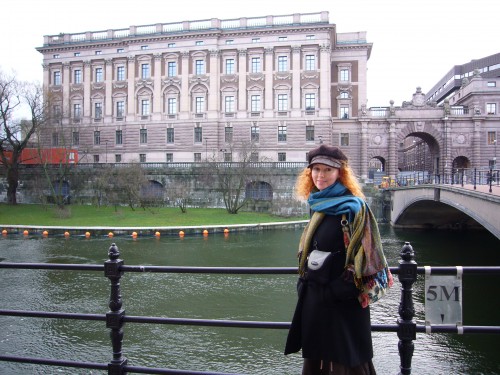 So what sort of traveller am I? I am an adventurous traveler, I am interested in eco travel, I am passionate about travelling with kids. I also love seeing historical sites and beautiful art and architecture. I love the great outdoors and am often to be found hiking or climbing around the world. Sometimes I love backpacking-style budget travel. Other times I stay in nice hotels.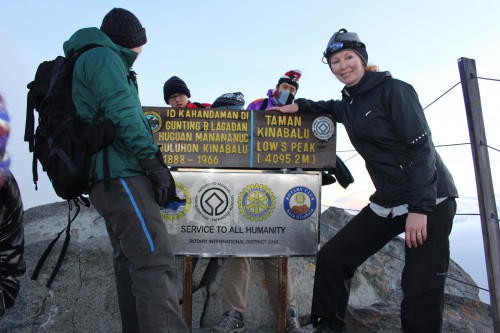 I'm all of the above and more. I have travelled to 50 countries and my travel bucket list is neither getting shorter nor more limited in scope. Short of starting a series of different sites I have been unwilling to pin myself down, or to limit my travel dreams, in any way. So my travel blog has remained all-encompassing.
I am passionate about inspiring people to travel in a way that interests them. There are a lot of different kinds of travellers out there. I don't want to target just a small percentage of readers. Likewise with travel companies and their advertising budgets.
I think the breadth of my travel knowledge has value. Chances are, if you are looking for travel inspiration I can come up with some ideas to personally recommend.
But that isn't a blogging niche.
Or is it?
I think one thing that links all my travel experiences is that I am an independent traveller. I don't book package holidays or group tours. I research and organise things myself for the most part, and with the help of Mr Wandering Kiwi.
And the reason I started my travel blog is because I wanted to inspire people to travel; to show people that everyone can travel pretty much everywhere. And even with your kids. Well, perhaps not in a war zone or malaria-infested jungle.
Inspiring independent travel?
Natasha
Natasha von Geldern is a travel writer, editor, and blogger who is passionate about making the pages of the atlas real by traveling the world. She is a contributor to Travel Wire Asia, Wild Junket Magazine, Yahoo! Total Travel, and Travelbite. You can find her on her travel website and blog, WorldWanderingKiwi.
Note: Articles by Natasha may contain affiliate links and may be compensated if you make a purchase after clicking on an affiliate link.