Last updated on July 28th, 2023 at 01:11 pm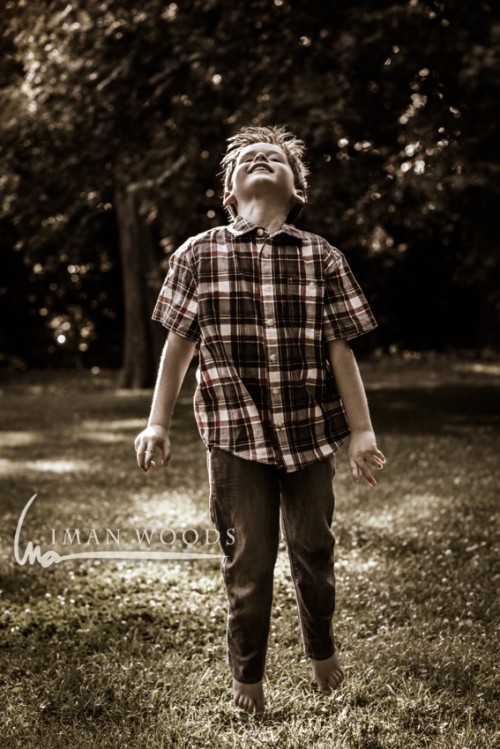 I've had many moments of burnout in my professional photographer dream. When you're trying to help others, you often give your own energy to help shift someone's mind.
It's a constant balancing act to stay open creatively and nourish your spirit to prevent burnout.
Finding the soul food we need to keep creating is a struggle. Yesterday I got the biggest, warmest hug of soul food from one of my photography idols.
During what feels like a lifetime ago, I was on bed rest and watched professional photographer Tamara Lackey on the Creative Live website.
I've had a challenging few years. A difficult pregnancy, Lyme disease, bed rest, divorce, and a cross-country move to name a few. Anything that can distract me or inspire me is worth its weight in gold.
I was transfixed. This was a sad time for me when soul food was hard to find. If ever there was a woman who inspired me to want to be a better photographer, mother, and person–it's her. She has an energy that is contagious through a screen, no less. Her ability to connect with children and capture their beautiful essence is unparalleled.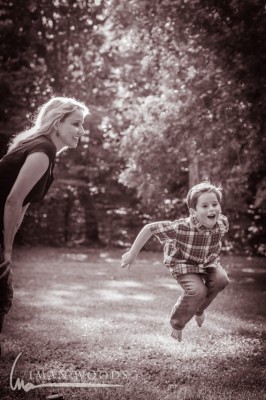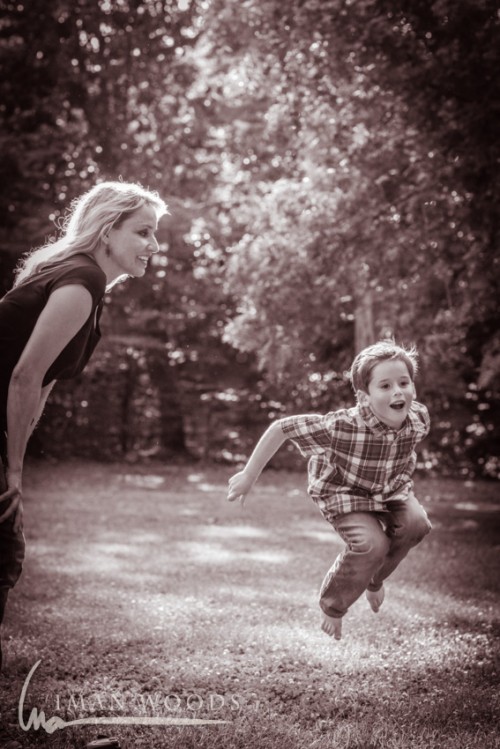 She plays.
She dances.
She runs.
She can read a child and instantly know what to do or say to make them comfortable. Everyone around her is laughing at her antics. You can't resist smiling and laughing in her presence.
Beyond that, she's incredibly talented artistically and is technically able to do the most amazing things. Earlier this year, I was feeling lonely in my new hometown. I've followed Tamara on social media for a while and saw her hosting a workshop near me. I signed up right away.
Fast forward to Monday. I've been pretty overwhelmed with life in general—work, mommy stuff, making friends. I didn't realize the workshop was this week and missed my one-on-one appointment with her. I felt like such a flake.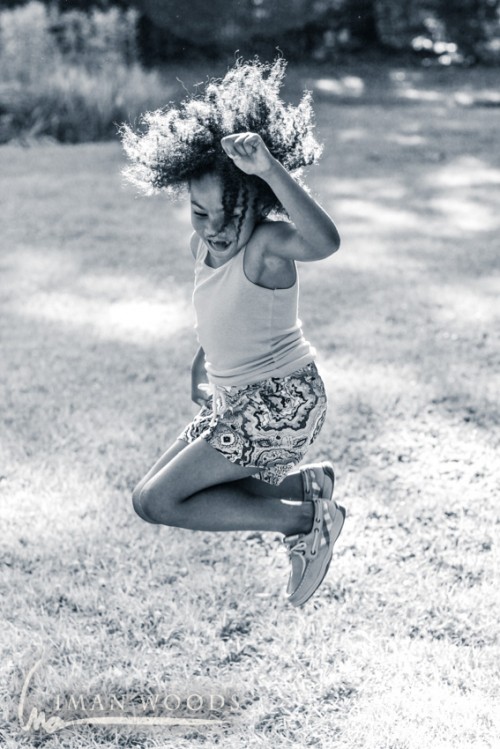 On the first day of the workshop, I managed to get my kid to school and myself to her studio. But I forgot my camera. Flake squared.
But she was incredibly kind, and Sarah (Tamara's awesome right-hand woman) loaned me a camera for the model shoots.
And the first day of the workshop changed something in me. Maybe she just does this, creating a community. Every single woman in the workshop with me is amazing. They're all talented and smart, and kind. We have common ground wherever we are in our business and artistic journey.
It's incredible.
I'm not burnt out. I'm not dreading all the menial tasks of running a business. I'm excited to make changes to become a better artist and businesswoman.
I don't know if Tamara realizes what a gift she is to the world. I'm getting ready for day two, and my heart is full. I really had no idea that these three days would be soul food.
Generally, a Tamara Lackey photography workshop can be expected to be an immersive and educational experience for photographers at various skill levels.
Here's what you might typically find in one of her workshops:
• Instructional Sessions: Tamara Lackey will likely conduct interactive instructional sessions where she shares her knowledge, expertise, and creative approach to photography. She may cover various topics, including camera settings, composition, lighting, posing, and post-processing techniques.
• Practical Shooting: Workshops often include hands-on photography sessions. Participants may be able to work with models, capture different subjects, and receive guidance from Tamara on-site. These shooting sessions can occur in various locations, such as studios, outdoor settings, or staged environments.
• Portfolio Review and Critique: Attendees may have the chance to get their portfolios reviewed and critiqued by Tamara Lackey. This can be incredibly valuable for receiving personalized feedback and improving one's photography skills.
• Networking Opportunities: Workshops often attract photographers from various backgrounds and locations. Participants can network with like-minded individuals, share ideas, and create connections within the photography community.
• Q&A and Discussion: Tamara may hold Q&A sessions where participants can ask specific questions, seek advice, and discuss challenges they encounter in their photography journey.
• Business and Marketing Tips: Apart from focusing on photography's art and technical aspects, Tamara may also provide insights into the business side of photography. This might include marketing strategies, client management, and building a successful photography business.
• Group Size: Workshops can vary in size, ranging from small intimate groups to larger gatherings. Smaller groups might offer more one-on-one time and personalized attention.
• Duration and Location: Workshops can span anywhere from a single day to multiple days or even longer, depending on the program. They may occur in various locations, allowing participants to experience different shooting environments.
• Inclusivity: Tamara Lackey's workshops are known for their inclusive and supportive atmosphere. Photographers of all levels and backgrounds are typically welcome, and the learning environment aims to foster creativity, collaboration, and growth.
Specific details and offerings of Tamara Lackey's workshops might vary based on the theme and structure of each individual workshop she hosts. If you want to attend one of her workshops, I recommend checking her official website or one of her social media accounts for the most current information, including upcoming workshops, locations, and registration details.
Attending one of Tamara's events is life-changing. I highly recommend it!

Iman Woods is an American artist who specializes in pin-up photography. Through a unique and therapeutic process, she's spent over a decade in perfecting, Iman helps women undo the damage from a negative self-image and unrealistic beauty industry expectations. She helps women embrace their own style of beauty and see themselves in a new light. You can find her on her website, ImanWoods[dot]com.
Note: Articles by Iman may contain affiliate links and may be compensated if you make a purchase after clicking on an affiliate link.