Last updated on July 6th, 2022 at 01:30 pm
As a part of my self-care as you work on your big dream advice, healthy spring foods will increase your energy and improve your health so you can be in the best mental and physical health for your dream.
The nutrient chart images below are from World's Healthiest Foods.
Top 6 Healthy Spring Foods
1. Asparagus
Whether you grill it, roast it or steam it, you'll get 114% of your recommended daily allowance (RDA) of vitamin K, which helps bone health, and nearly 66% RDA of folate, which helps cardiovascular health.
How to Cook Asparagus video —
2. Apricots
This bright, tasty fruit can improve your vision and your digestion with high levels of vitamin A, which combats free radical damage to cells and eye lenses, and fiber, which can prevent constipation.
3. Fennel
Filled with powerful antioxidants to help reduce inflammation and your risk of cancer.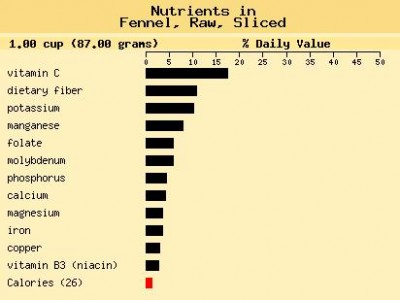 4. Pineapple
Helps decrease inflammation and can even aid in weight loss. Try adding it to your breakfast.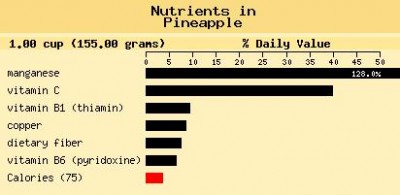 5. Mustard Greens
Add these into your salad to reap all the nutrient benefits from the chart. It's also worth noting that mustard greens provide calcium for bone strength and can subside hot flashes and sleep interruptions.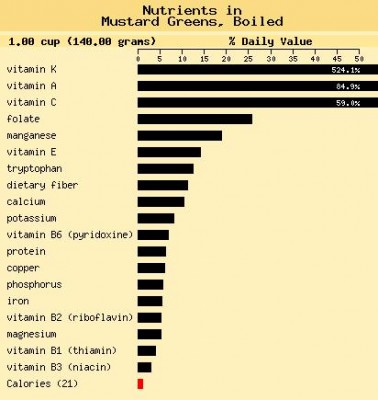 6. Strawberries
I don't have to sell you on the deliciousness, but good to know that this heart-shaped fruit is filled with phytonutrients that will boost heart health.
Farm Fresh to You is a great resource if you want to see what healthy spring foods are in season in your state year-round. Having lived in Europe, California, the southwest, and the Midwest, I understand that each region has its own unique climate that bears different fruits at different times.
Furthermore, it's deceptive when everything in the produce aisle can be found year-round. Those items travel an average of 3,000 miles to get there, in your basket.
Unless you are buying from your farmers' market or by other locally grown avenues, then your product could be from far, far away. I'm not against that. The idea is to live off the foods that are produced in your specific climate, specifically for you. Like mother nature intended. Hearty veggies in the winter. Cooling fruits in the spring/summer.
Take it a step further and try to be a "localvore" with healthy spring foods. Eat foods that come from within 100 miles of your house, if you can.
Katie Eigel
Katie Eigel Katie is a self-proclaimed #WineGeekInTraining who spends her days writing for various wine publications.

Enjoy this special 8WomenDream Guest Contributor story submitted by new and experienced big dreamers throughout the world, edited and published to capture a dream perspective from different points of view. Do you have a personal dream story to share with 8WomenDream readers? Click here to learn how to submit dream big articles for consideration.
Note: Articles by Guest Post Contributors may contain affiliate links and may be compensated if you make a purchase after clicking on an affiliate link.