Last updated on April 2nd, 2012 at 01:19 pm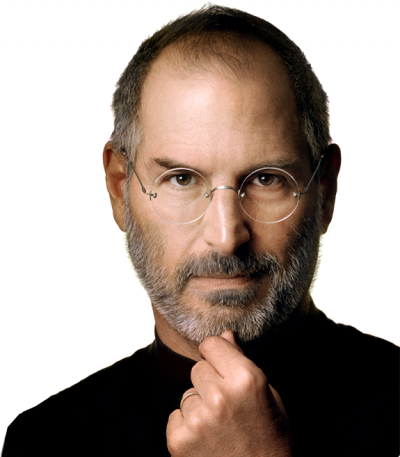 The end of an era. When Apple CEO, Steve Jobs announced his retirement this week the tech industry speculation began.
What will Apple look like now?
According to most experts in the tech field, it won't be much different than it was a few weeks ago. There will be a new name – Tim Cook – on the CEO office door, and you will be able to find Steve in the board room as Chairman.
There is concern over brain drain. There is something to be said for rubbing elbows with an icon like Steve Jobs, and if he's not there, the shine may be off the Apple. They haven't taken this lightly, investing in employee leadership development to avoid the rush of their brightest employees toward the door.
As this was somewhat expected, and Tim Cook has been running the day-to-day since 2009,  my hope is that the impact of Steve Jobs resignation will be short-lived.
Would you like to try and fill his shoes?
The man is a legend, and at the young age of 56, has a hell of a lot to show for it.
Jobs, the mastermind behind the iPad, iPod, iPhone, iTunes and so much more of the company's identity, has become an iconic figure in popular technology.

Steve's extraordinary vision and leadership saved Apple and guided it to its position as the world's most innovative and valuable technology company," said Art Levinson, chairman of Genentech, on behalf of Apple's board. "Steve has made countless contributions to Apple's success, and he has attracted and inspired Apple's immensely creative employees and world class executive team. In his new role as chairman of the board, Steve will continue to serve Apple with his unique insights, creativity and inspiration.
Looking over these Apple products, I'm actually amazed at how many I actually owned. Now, you can't order a latte without spotting a dozen iPad's and iPhone's in the general vicinity. But back when the Mac was first introduced, before I was out of high school, owning an Apple product got you a look of awe or jealousy. At least in my circles.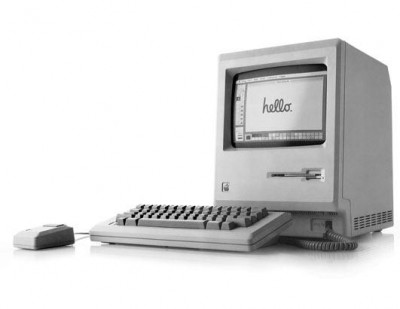 As a lover of all things tech, I wish Steve Jobs the best on the next leg of his journey.
After seeing everything Steve Jobs did to impact Apple, and the way we interact today I have to ask you,
what will your passion and dreams leave behind?
– Heather
Heather's dream is to have multiple streams of income, starting with launching an e-commerce website that showcases her couture jewelry, which are crafted by her. You can find Heather online at For Your Adornment and Twitter And Beyond Dot Com. She also teaches Social Media tactics for business, besides being CEO of her own web design company. Heather's post day is Friday.

Heather Montgomery is a fitness writer, triathlete, and serial entrepreneur who is devoted to sharing what she has learned about becoming a triathlete after age 40. She uses her Metabolic Training Certification to help other women struggling to get fit in mid-life. She lives and trains in Santa Rosa, California, the new home of the Ironman triathlon. You can find her biking the Sonoma County wine trails.
Note: Articles by Heather may contain affiliate links and will be compensated if you make a purchase after clicking on an affiliate link.