Last updated on December 15th, 2012 at 03:16 pm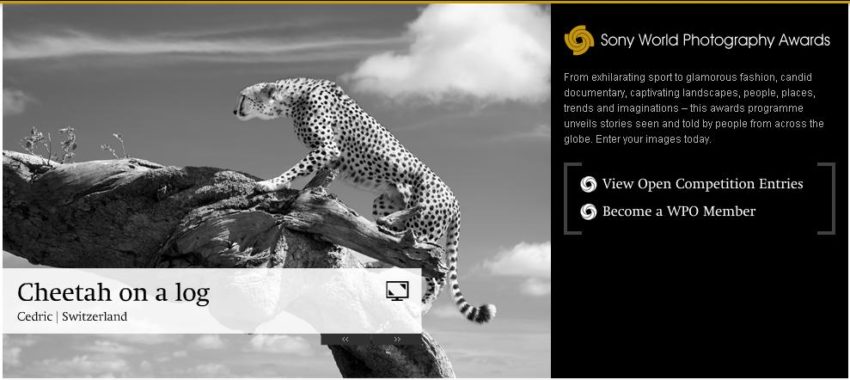 One of the biggest photo contests in the world – the Sony World Photography Awards – has started accepting images for the 2012 competition. This annual contest, sponsored by the World Photographers Organization, is world-renowned and known as one of the most prestigious photography competitions in the industry.
There are 6 main award categories for 2012:
1. Professional –
To enter you have to be a working pro photographer.
2. Open –
One of the larger entry categories. This is open to anyone who wants to submit an image (excluding pros).
3. Youth –
You have to be under 20 years old at the time of submitting your image to qualify in this category – and you will be the first ever Youth Award Winner.
4. Moving Images –
A newer category, celebrating the obvious direction of digital photography, audio, video, animation and graphics.
5. Students –
Celebrating the future world's top photographers, if you are a student between the ages of 18-28 studying photography, you can submit to this category.
6. 3d –
For those who love to post process, a category all your own.
Each category has its own rules on how many entries you can submit and criteria for those images. Prize levels vary from "Being named a WPO Awards Winner, to new camera equipment and various cash prizes up to $25,000."
Regardless of the category, all winners are flown to London in 2012 to be recognized in a black tie ceremony, attended by some of the worlds top photographers.
Wait.
Do you self-select out? Are you sitting there thinking, "a world photo contest – I could never compete at that level." Think again, photogs.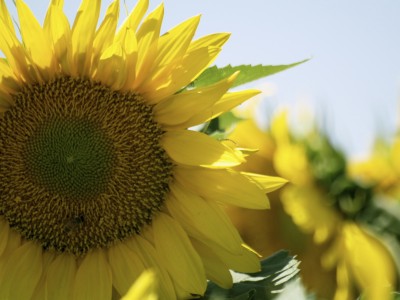 For fun I clicked on some of the categories and galleries of past winners. Yes, some are amazing and probably never within my creative ability – but I found myself thinking every once in a while, "huh, I could have taken that" or "I may have shot that differently."
And when I do that, possibility shows up and inspires me to dream, What If?
In next week's post, Top 7 Photo Contests to Challenge Your Top Photographer Dreams, I'll compile a list of some other popular photo contests around the world, and links on how to enter.
If your dream is to be seen as a Top Photographer, keep shooting. The only thing in the way of you making it happen is you. Will you enter your top photography in the Sony World Photography Awards?
Rem
Remy's dream is creating opportunities for photography showings and public displays of her work.

Enjoy this special 8WomenDream Guest Contributor story submitted by new and experienced big dreamers throughout the world, edited and published to capture a dream perspective from different points of view. Do you have a personal dream story to share with 8WomenDream readers? Click here to learn how to submit dream big articles for consideration.
Note: Articles by Guest Post Contributors may contain affiliate links and may be compensated if you make a purchase after clicking on an affiliate link.