Last updated on February 7th, 2013 at 05:49 pm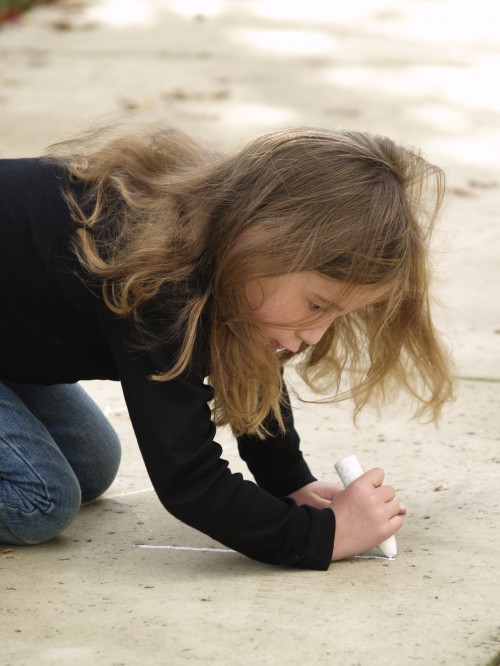 In working with my pro photographer dream I spend a great deal of time thinking about how to spark creative energy with our dreams. Dreaming big dreams requires that your imagination and personal genius be expressed.
A few months ago, I was asked to shoot a portrait of a friend's 5-year-old daughter.
I've worked with her before, and I know from experience that she starts out camera shy – almost angry – until she feels comfortable enough to be her genuine self.
This time her mother gave her a bucket of sidewalk chalk – and that was a real game changer.  Instantly she was calm, as she started to work on her creation.
She had a whole story about what she was drawing; a somewhat elaborate story about her characters and what they were doing.
There is something about watching kids as they create stuff.  There were no inhibitions, no worries of judgement – she just sat down to dream and draw.
Do you ever get stuck inside your own head?  Ever feel like magic of dreaming is lost?
In honor of my young friend, I'd like to challenge you this week to reignite your imagination – to really think about your dreams – to bring the magic back in.
Here are 3 easy exercises to get you into the Imagination Mindset:
1.  Get a blank journal or notebook and just write.
No agenda, no rules.  Just get the words out.  After a few days, go back and read it.  What do you see?  What do you feel?
2.  Draw some random lines on a page of 8 x11 piece of paper.
Use the lines to then draw a picture from your imagination.  What kind of pictures come out?
3.  Ask "What If"  – constantly.
Steven Churchill said,
Progress comes slow by rehashing what we already know.
It's easy when we are dreaming to try to stay inside a comfort zone.  What if you were to break out of that for a while?  Stop making assumptions.  Challenge yourself in ways you aren't used to – either by what you are doing or what you are thinking – and see what you notice.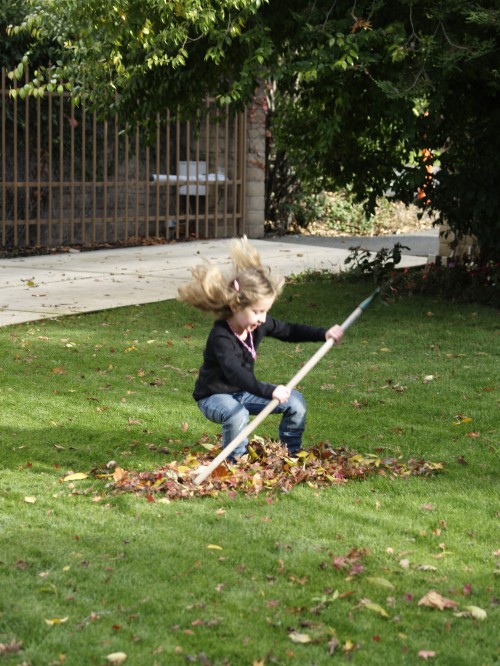 What is your magic ingredient for dreaming?
Your imagination awaits….Until next photo,
Rem

Enjoy this special 8WomenDream Guest Contributor story submitted by new and experienced big dreamers throughout the world, edited and published to capture a dream perspective from different points of view. Do you have a personal dream story to share with 8WomenDream readers? Click here to learn how to submit dream big articles for consideration.
Note: Articles by Guest Post Contributors may contain affiliate links and may be compensated if you make a purchase after clicking on an affiliate link.