Last updated on July 27th, 2014 at 09:42 pm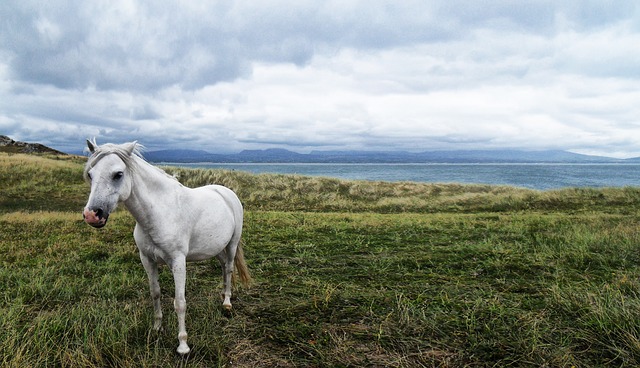 I'm great at first steps.  I'm OK at second and sometimes even third steps.  Its the steps after those that give me trouble.
I know what I need to do to keep my progress going, but I allow life to get in the way.
What's "life"?  In my case it's: kids (pick-up, drop off, bathe, fed, etc.), husband, work, laundry (wash the clothes, fold the clothes, iron the clothes, keep track of my son's favorite tractor t-shirt and my daughter's favorite red sparkly skirt), dishes, make school lunches, feed the animals (dogs, horses, rabbits, goats, chickens, turtles, fish), piano lessons, tap dance lessons (for the kids – not me), Spanish homework (this one's mine), pick up the house, think about the Rose Parade float, find "Blankies" and "Friends" at bedtime and kiss boo-boo's all before noon.
Honestly, sometimes I just sit there feeling overwhelmed.  Sound familiar?
I've been know to comment, "The only thing I've ever really excelled at is being an underachiever."
No more of that.
Last Thursday was my first meeting with some of the members of 8 Women Dream.  At the end, Catherine asked if I wanted to commit to the group right then or give it some thought.  "Oh geez," I replied, "Don't give me any time to think about it, I'll talk myself right out of it."
Much like I have allowed myself not to take third, fourth and fifth steps toward my dreams in the past.
I took my first step towards my goal of becoming an accomplished rider that very Thursday evening.  Rather than put my horses away early, I turned Nikki out (he's my show horse).  Turning him out is the first step towards getting back to riding, training, and showing.
When I started to tell myself, "I'll turn him out tomorrow and start then."
I stopped and told myself, "No – you'll start today, then you'll keep going."
To ride a horse is to ride the sky –
Danelle
(Danelle left 8 Women Dream in March of 2010 and is still working  on her dream is to become an accomplished equestrian)

Enjoy this special 8WomenDream Guest Contributor story submitted by new and experienced big dreamers throughout the world, edited and published to capture a dream perspective from different points of view. Do you have a personal dream story to share with 8WomenDream readers? Click here to learn how to submit dream big articles for consideration.
Note: Articles by Guest Post Contributors may contain affiliate links and may be compensated if you make a purchase after clicking on an affiliate link.