Last updated on February 7th, 2013 at 05:50 pm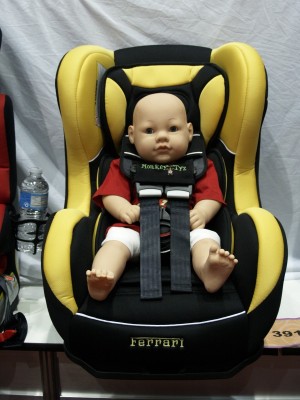 Is it possible to help others follow their dreams by living out your own?  After 2 years of dreaming with 8 Women Dream, I can say without hesitation – yes.
And here is my proof.
A few months ago, we ran a poll here on 8 Women Dream to help me determine where to go on my top photographer dream vacation.  Out of 8 destination choices the winning vote by a landslide was a trip to Anchorage, Alaska.
But I ended up choosing (last place with no votes) Louisville, Kentucky instead.
Why?
While I was literally on-line planning my trip to Alaska, I got a call from my good friend who is starting a new business – someone who I've helped over the past year with some business advice, resources, friendship and alot of moral support.
Her dream is to save kids lives with her invention that keeps the little ones safe in their car seats.
She was planning a big trip to a huge industry trade show and asked me if I'd go along to help her, as she did not want go alone. It was her first trade show, her first product – her first everything.
As the universe would have it — like some funny joke – her trade show was during the same week in September as my potential dream photography trip to Anchorage.
But without a second thought, I stopped building the Alaska itinerary and Googled "What to see in Kentucky."
What I saw on various websites was amazing. Â I would have no problems at all finding photo ops of all kinds in Louisville. Â I said yes, and I couldn't wait to go.
But my hopes of spending some free time shooting the lush countryside, horse farms, old churches and city-scapes were quickly re-set, as I realized on day one of the trade show that it would be a non stop, indoor-till-dark commitment to her and her business the entire time we were there.
But I brought my camera bag along each day anyway – hoping to create some photo opportunities.
It took some creative rethinking, but here's what I did to live my dream:
Instead of photographing Louisville's cityscapes and historical areas, I walked the trade show floor and visited with other small businesses owners, taking photos of them in their booth spaces.  I collected their business cards and many of them asked to buy my images for their own marketing and promotions materials.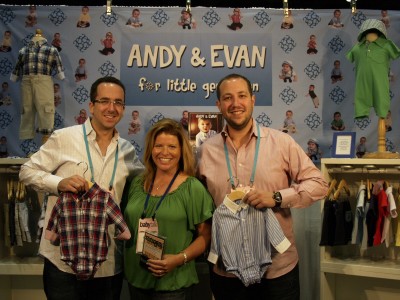 The tour of the Louisville Slugger Baseball Bat manufacturing plant didn't happen, but I was inspired by meeting a mompreneur from California who started a small business in her garage, making wooden toyboxes and children's bedroom furniture.  I learned that she has some great connections in the film industry, so I'm keeping her business card close by, with the hope of getting some of my images sold for print advertising.
I didn't dine at a lot of local eateries, but was able to sample all natural baby foods, fruit juices and learned all I ever wanted to know about eco-friendly laundry detergent.  As a mom and consumer, I now have a very different and valuable perspective of the 'green product industry' just by meeting and befriending the booth-mates behind us who were experienced business owners and all around nice people.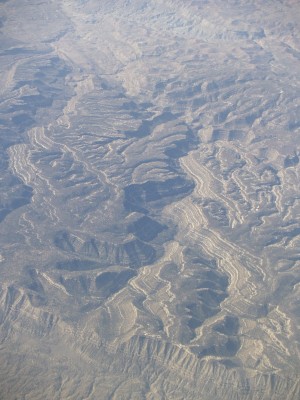 And on our flight home, I sat in the window seat – something I rarely do – and had my camera out, shooting some amazing arial views on our trek west.  I have started decorating my own home with my work (another rare photographer action) and I find that I like textures and interesting patterns, and these will fit in well.  If I hadn't taken that flight, my walls may still be bare.
Dreamers, it is possible to live your own dreams while helping others go after theirs.  You just have to look for – and possibly create – the opportunities to make it happen.
What ideas do you have to do that?
It can be the trap of the photographer to think that his best photographs were the ones that he initially set out to get. Â  – Anonymous
Until next photo,
Rem

Enjoy this special 8WomenDream Guest Contributor story submitted by new and experienced big dreamers throughout the world, edited and published to capture a dream perspective from different points of view. Do you have a personal dream story to share with 8WomenDream readers? Click here to learn how to submit dream big articles for consideration.
Note: Articles by Guest Post Contributors may contain affiliate links and may be compensated if you make a purchase after clicking on an affiliate link.