Last updated on December 3rd, 2012 at 02:28 pm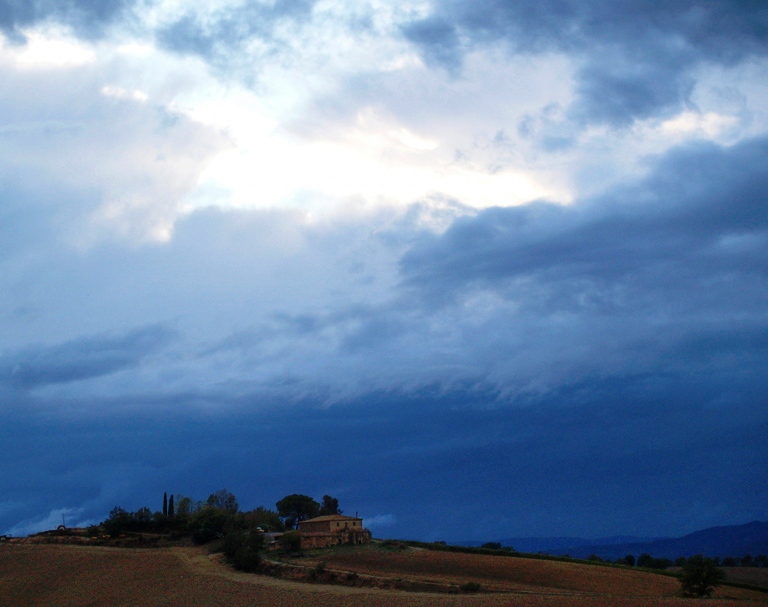 In my journey to becoming a renowned photographer, there are 3 famous photographers who have challenged me to change my thinking about photography— all for their own very different reasons.
An expert when it comes to shooting incredible scenery, especially in black and white, and capturing patterns and movement.
1. Ansel Adams —
He was often criticized for not having people in his photos, rarely were there even buildings or animals as a primary focus.
Why I identify with Ansel –
When I look at his photos, I connect with his perspective.  I believe that I see what he intended to capture, and I have a very similar approach when I photograph nature. His gift was capturing energy and pattern movement — for instance, looking at photos of a snow scene; you can almost feel how cold it is.
That to me is an incredible skill and one I want to perfect.
My photos where I think capture energy and pattern…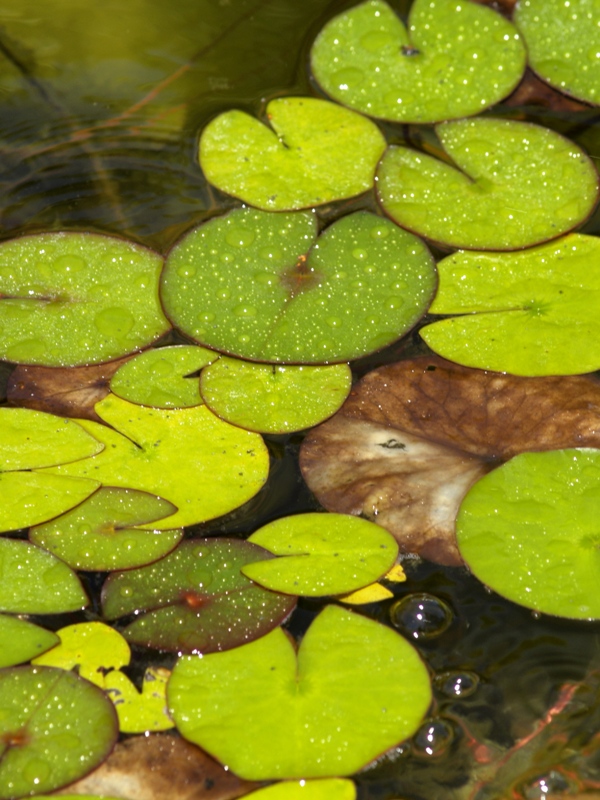 2. Joe McNally –
He was the photographer who led the photo workshop I attended in Tuscany. I knew nothing about him other than he was famous and had stuff printed in Life, Sports Illustrated, and National Geographic.
If you go to his website I know you will recognize a lot of what he's done.
Why I identify with Joe —
Even now after all he's done, he's still teaching it, learning himself, and finds great joy when students "get it". . . if that makes sense.
His most recent book called The Moment it Clicks talks about what I feel grounded in — the passion of photography, and the art of making a great photograph in the field, not in the lab.
Joe is an expert at capturing the emotion of people in their special moments.
How do my photos below make you feel?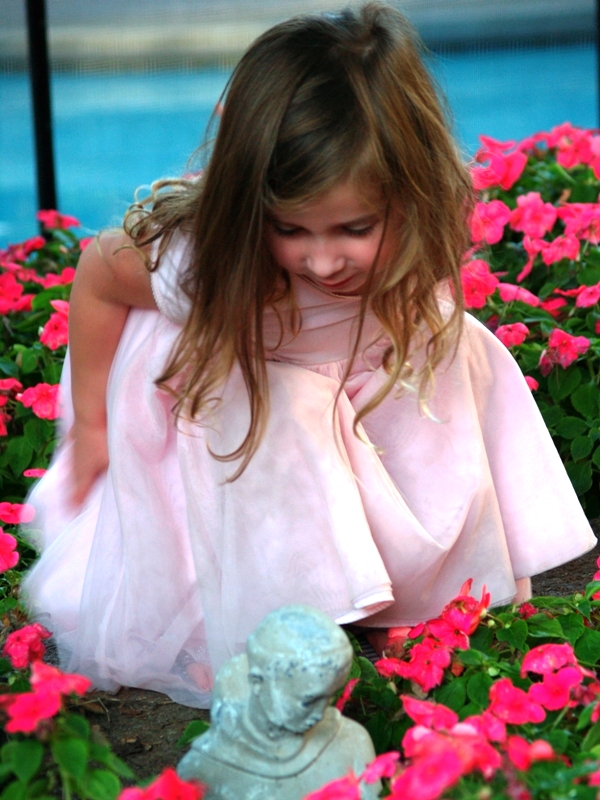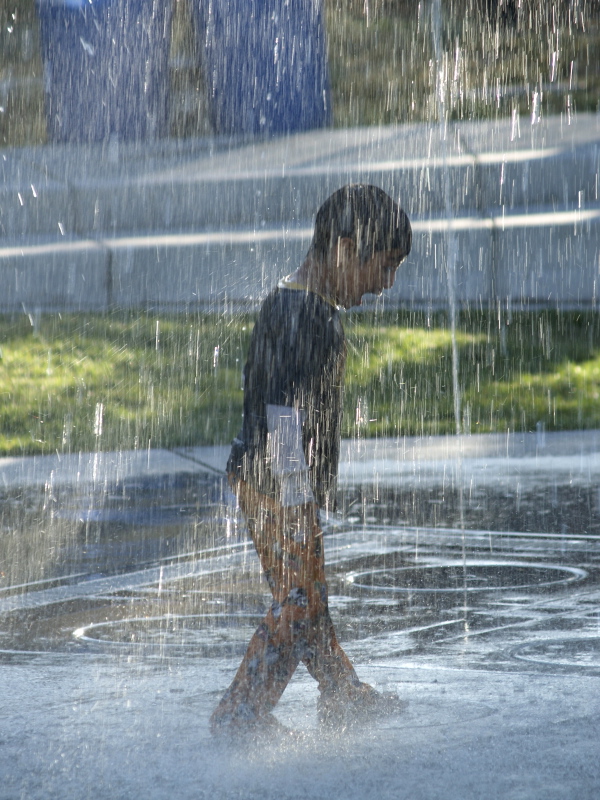 This image was the Sonoma County winner for the Joe McNally World-wide photowalk
Jerry Courvoisier –

His website describes him perfectly:
"He is a patient instructor! He helped me connect to the technology more easily,  and that helped break through any creative boundaries I may have had. He says he likes to explore people's passions for photography and how they envision what they want to produce."
A lot of examples Jerry showed us in Italy showcased abstract patterns, lines and colors.
Why I identify with Jerry —
well, what I need to learn most about what Jerry knows:
His knowledge represents the growth I have to accomplish about photography.
All of the photos I've taken in the past have been about the art and passion, not because I know how to adjust my camera settings or Photoshop images successfully.  Jerry's an expert at patterns and colors.
These are two of my photographs inspired by Jerry —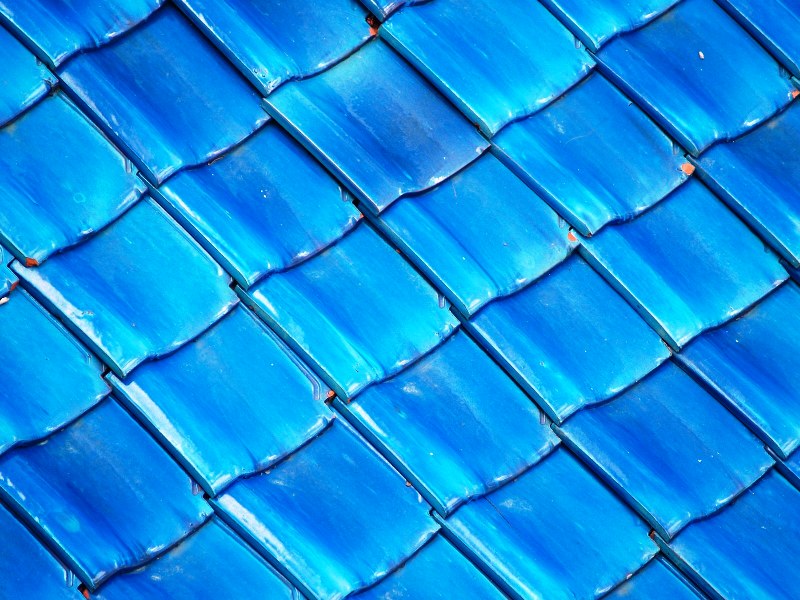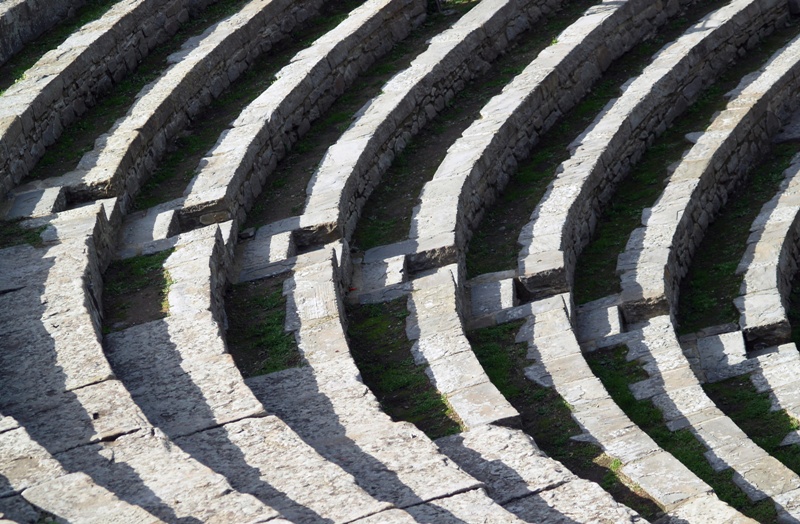 I hope, one day, to inspire someone to be the best they can be for themselves, in any passion or profession they choose by challenging them to change their thinking just how these 3 top photographers changed my thinking about taking photographs.
Until next photo,
Rem
Remy's dream is creating opportunities for photography showings and public displays of her work.

Enjoy this special 8WomenDream Guest Contributor story submitted by new and experienced big dreamers throughout the world, edited and published to capture a dream perspective from different points of view. Do you have a personal dream story to share with 8WomenDream readers? Click here to learn how to submit dream big articles for consideration.
Note: Articles by Guest Post Contributors may contain affiliate links and may be compensated if you make a purchase after clicking on an affiliate link.