Last updated on July 1st, 2022 at 05:46 pm
Earlier this week, with a lot of help and support from my friends at 8womendream.com, I created a 30-plus-page book proposal and sent it to a literary agency.
Sounds simple enough, right?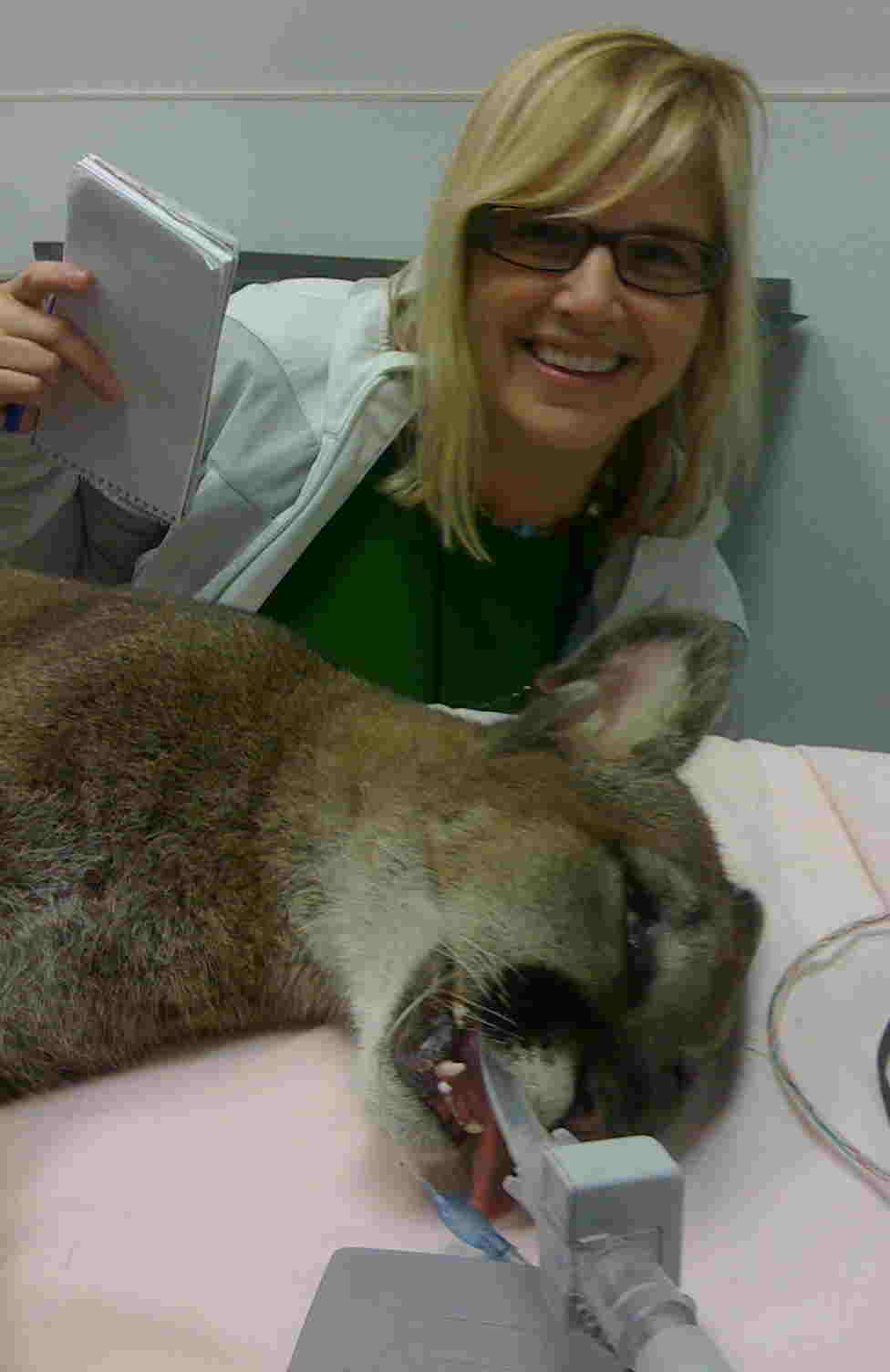 After all, I've been a journalist for decades, writing this book for months and months.
I've been collecting readers' stories via the questionnaire @ www.8womendream.com/got-a-dream-ask-for-help and turning those into short narrative chapters.
I've been blessed with a great chapter editor (thank you Terry N.) and nothing but support from my spouse and family. I've been inspired by everyone at 8womendream (especially our Fairy Writing Godmother, Catherine Hughes) and every single supportive comment left by readers has moved me forward.
I've got so much support and I appreciate it so much.
So, why did I have to suffer a complete freak-out, spazzy, dork-athon melt-down when I actually hit the SEND button?
It certainly didn't help that as I composed possibly the single most important e-mail of MY LIFE, suddenly my screen gulped stage left tearing down my entire e-mail platform in the blink of an eye — TWICE!  (Would there be anything worse than to e-mail an agent without the attachment?)
My heart started racing but I didn't scream. Well, I didn't scream out loud.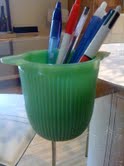 No doubt my recent near-death panic attack is just part of the entire follow-your-dream experience.
I'm a huge proponent of baby steps when pursuing a dream. First I go to the stationery store to buy pretty colored folders and pens. I have a special pale green Bakelite egg cup that holds my pencils and rubber eraser and it must be placed just so to the left of my laptop. I have a little saucer to the right on which my iced tea glass sits.
I sort of sneak up on any big writing project. I write in steady short bursts. Over time, the pages add up. I'm about 75 percent done with the book, so it was time to start looking for an agent.
Apparently, the agent part is the point where I totally freak out. Who knew?
But the meltdown episode also felt like I was learning something. I learned what I can put myself through when I'm making my dreams come true. And I want to share my thoughts about that with you.
5 ways I know when a dream is becoming real:
1.  You declare your dream and develop a plan to achieve it.
2.  You stick to your plan despite obstacles (including your own doubtful thoughts).
3.  Suddenly, nothing makes more sense than asking for help and welcoming input.
4.  At big milestones you stare down your own fears.
5.  At points when there is no forward movement you keep the faith.
Writing a book proposal is much harder than a really really hard book report. It took me about a week to get it done–just choosing which chapters to include gave me nightmares.
No doubt as I cross my fingers and search for an agent, then for publishers, I will need to focus like crazy to stay true to my dream — getting "Toxic Mom Toolkit" on bookstore shelves.
Never mind that extended focus is NOT my strong suit. (My gym called today to remind me that I actually have a membership.) But I vow to do my very best.
The good news is I'm doing what I set out to do. I'm on track and accountable. And I'm happy despite shaking in my boots a bit.
Rayne Wolfe

Enjoy this special 8WomenDream Guest Contributor story submitted by new and experienced big dreamers throughout the world, edited and published to capture a dream perspective from different points of view. Do you have a personal dream story to share with 8WomenDream readers? Click here to learn how to submit dream big articles for consideration.
Note: Articles by Guest Post Contributors may contain affiliate links and may be compensated if you make a purchase after clicking on an affiliate link.