Last updated on December 12th, 2011 at 12:26 am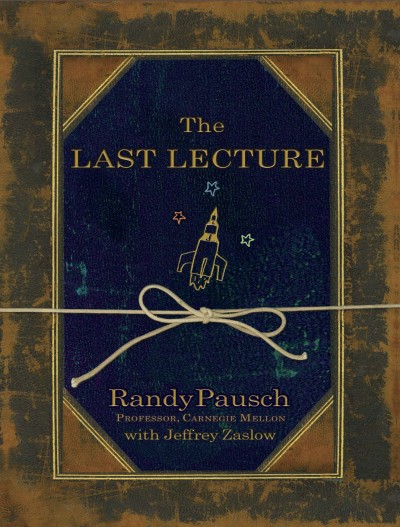 Randy Pausch was a professor of computer science at Carnegie Mellon University. He learned that he had pancreatic cancer in September of 2006.
He gave a now famous lecture entitled, "The Last Lecture – Really Achieving Your Childhood Dreams" on September 18, 2007 at CMU, which became a popular YouTube video.
He then co-authored a book called, The Last Lecture, which became a New York Times best-seller. Pausch died from pancreatic cancer on July 25, 2008.
I offer you his famous lecture on How To Achieve Your Childhood Dreams –
I encourage you to watch this video if you are lost on your dream path. It will inspire you to keep on believing in your dreams.
Here are some great Randy Pausch quotes –
"Brick walls are there for a reason. The brick walls are not there to keep us out. The brick walls are there to show how badly we want something. Because the brick walls are there to stop the people who don't want something badly enough. They are there to keep out the other people."
"It's not about how to achieve your dreams, it's about how to lead your life, … If you lead your life the right way, the karma will take care of itself, the dreams will come to you."
"The key question to keep asking is, Are you spending your time on the right things? Because time is all you have."
"Its important to have specific dreams. Dream Big. Dream without fear."
Keep on dreaming –
Catherine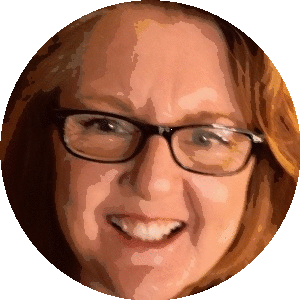 Catherine Hughes is the founder, content director and editor-at-large of 8WomenDream. She is passionate about helping women step out of their own way and strike out into a world waiting for their special talents. She's a published author and a former award-winning mom blogger. Catherine has helped companies both large and small create engaging web content, social media narratives, and unique blogging platforms. She claims to be a redhead, but don't hold that against her.
Note: Articles by Catherine may contain affiliate links and may be compensated if you make a purchase after clicking on an affiliate link.