Last updated on January 18th, 2015 at 03:58 pm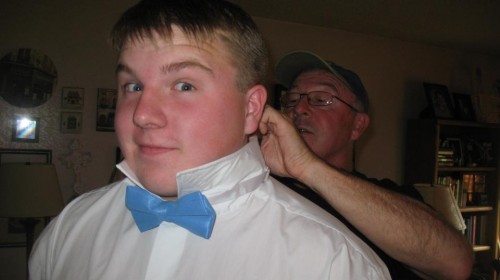 We are approaching the end of my son's senior year of high school. This weekend was the prom and I am happy to note that bliss was shared by all in attendance.
It's in these moments when happiness unveils her sweet caress that I slow everything down in my mind to ask myself why these moments are so delectably blissful. I get that there is a lesson to be learned and if I allow myself to be vulnerable and stay in the now, I may see the stuff of fairy dust.
The dust of dreams.
Earlier this week, while pretending to be domestic, I was hemming my son's tuxedo jacket and listening to PBS journalist, Charlie Rose interview Philippe Petit, AKA "Man on a Wire" on late night TV when I should have been asleep.
Really, there's no rest for mothers.
I was happily hemming the jacket while taking in this very special time in one's life where you transition out of high school to a world waiting for you to change it with your presence. It's magical. We often fuck it up (sorry mom).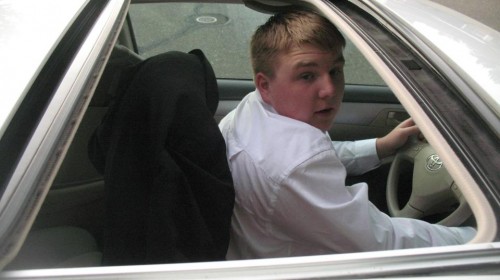 There's too few creative people to guide you as you transition into adulthood,  The entire reason I started 8 Women Dream is because during this time in my life, when I too was turning 18, I let go of my passions for another type of passion (you know what I am talking about here) and I stopped listening to my true heart.
Now that I am back observing what following your passion looks like, I am hypersensitive to how disconnected we can be from our true calling.
And as much as you might not like to hear it, there's something you do that you are absolutely fabulous at that calls out to you.  You cannot ignore the calling.
Yet, too often you brush it aside.
And if at this point in your life you believe that your inner passion magnet isn't pulling you towards something, then this simply means that when you were younger, something or someone messed with your true calling while yanking you away from your bliss.
Which leads me back to Charlie Rose's interview with Philippe Petit. Charlie asked him about his passion for rope and high wire and Petit talked about how your passion must call to you and you are compelled to respond. The litmus test to following your dream is that you have to do this thing that calls out to you.
It's as if you have no choice.
You cannot ignore it.  It's your motto.   Petit says, "Passion is the motto of all my actions."
It's in the living of your motto that you find bliss.  It's like being around kids that are about to graduate from school and step expectantly out into their life. Being around them makes you breathe in their hope, yearning and passion for the future.
Their energy will crackle about you and force you to smile at odd moments while sewing tuxedo jackets at 2 in the morning.
You see that they are passionate about life and you are re-connected with that feeling.
It's not youth. It's passion.
When did you stop feeling passionate about your future? When did life stuff your passions in to your back pocket and sew it shut? When did you start being so afraid? When did you start playing it so safe?
When did the motto of your actions start with "safety first"?
Am I truly called to do execute this publishing dream of mine? Is it calling out to me in the middle of the night like a lost french lover? Does it have me wanting to walk barefoot outside in the rain?
Does it call to me to wave my tie in the air in the middle of the night?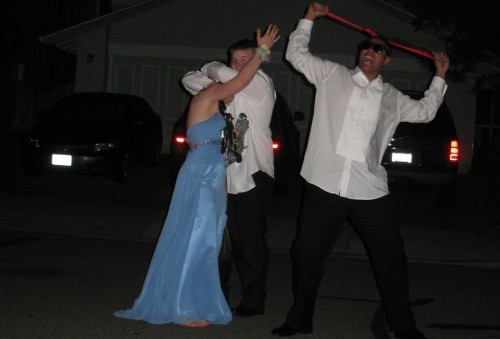 We aren't old. We've just forgotten how to be young.
And passionate.
And addicted to our dreams.
Catherine Hughes
Share your big dream online!
[fbcomments]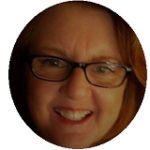 Catherine Hughes is the founder, content director and editor-at-large of 8WomenDream. She is passionate about helping women step out of their own way and strike out into a world waiting for their special talents. She's a published author and a former award-winning mom blogger. Catherine has helped companies both large and small create engaging web content, social media narratives, and unique blogging platforms. She claims to be a redhead, but don't hold that against her.
Note: Articles by Catherine may contain affiliate links and 8WD will be compensated if you make a purchase after clicking on an affiliate link.