Last updated on November 14th, 2019 at 09:58 pm
Today's dream motivational quote is from St. Francis of Assisi, who was the founder of the Franciscan Order.
We hope that today's image and inspirational quote remind you that you are capable of doing more than you ever thought possible. Going after your dreams is never easy, but it is rewarding. Haven't you heard the saying, "if it were easy then everyone would do it"?
Trust that as you begin your dream journey it may seem like a daunting task, but if you stay with it and refuse to give up, you will find that you will reach new heights that you once thought impossible.
The secret is in never giving up on yourself.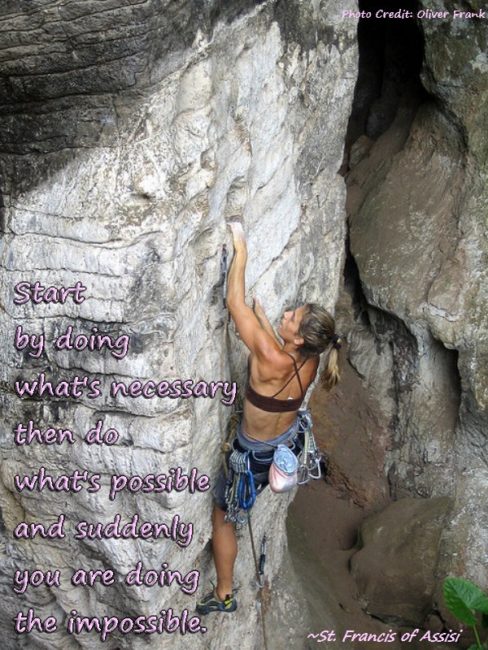 Photo Credit: Oliver Frank via Compfight



Do one small "possible" thing for your dream today.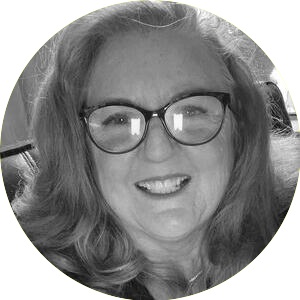 Catherine Hughes is the editor and founder of 8WomenDream. She's also a magazine columnist, content creator, blogger, published author, and former award-winning mom blogger. Catherine collaborates with companies to craft engaging web content and social media narratives. Her work, highlighting stories of the resilience and success of Northern California residents, appears in several print magazines. Outside of work, she treasures motherhood, her close friendships, rugby, and animals.
Note: Articles by Catherine may contain affiliate links and may be compensated if you make a purchase after clicking on an affiliate link.