Last updated on November 14th, 2019 at 09:58 pm
Today's motivational picture quote features a quote from one of the pre-eminent writers of the twentieth century African-American literature, Zora Neale Hurston. She was closely associated with the Harlem Renaissance and has influenced many successful writers.
I think her quote is powerful for writers and dreamers to see –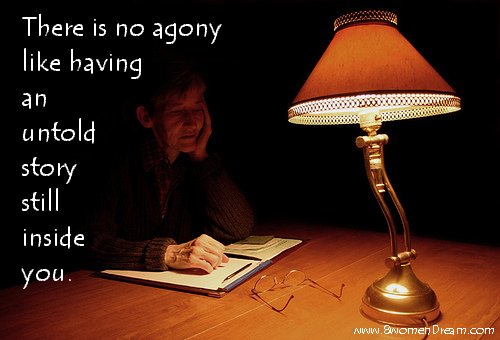 Image courtesy of everystockphoto – photo by re_bif
Tell your untold story.  Go after that dream that has been living deep inside of you.
Free the agony.
Catherine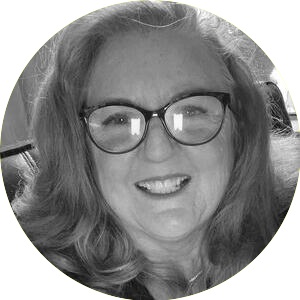 Catherine Hughes is the editor and founder of 8WomenDream. She's also a magazine columnist, content creator, blogger, published author, and former award-winning mom blogger. Catherine collaborates with companies to craft engaging web content and social media narratives. Her work, highlighting stories of the resilience and success of Northern California residents, appears in several print magazines. Outside of work, she treasures motherhood, her close friendships, rugby, and animals.
Note: Articles by Catherine may contain affiliate links and may be compensated if you make a purchase after clicking on an affiliate link.