Last updated on October 30th, 2019 at 11:13 pm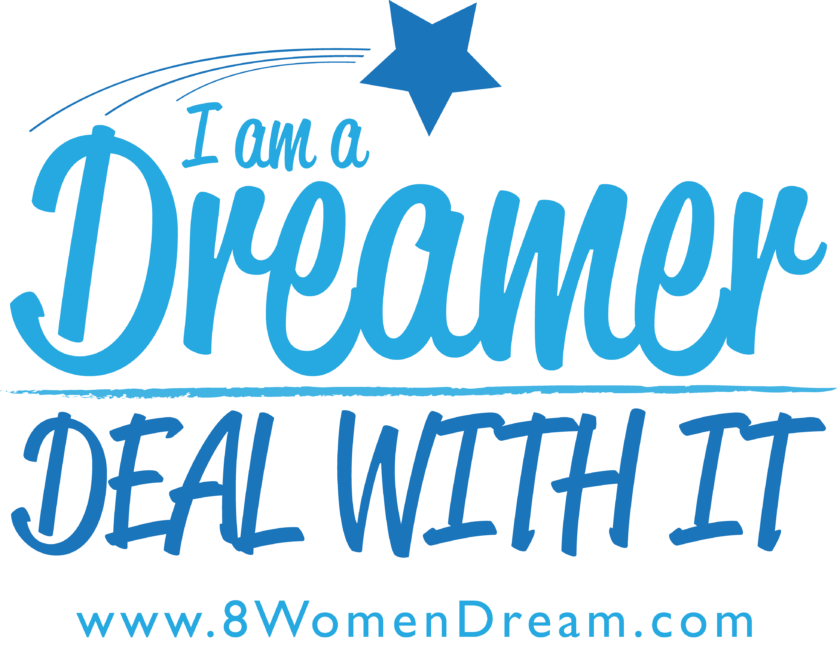 This week we are featuring an email from one of our readers who requested assistance with her dream. It has been our plan on 8WomenDream to further involve our readers (and other dreamers) in this process. I believe this email is a good place to start.
It is my hope that you will join us in giving this dreamer plenty of positive, constructive feedback on her dream situation.
Carol's dream:
Hi.
My name is Carol.
I'm 37 yrs old. In my early to late teens and into my 20's I dreamed of singing professionally. I didn't really know in what capacity — pop singer on MTV, Broadway star, gospel singer, etc. I even moved to Nashville TN in 1996 to become a country music singer. Unfortunately, life got in the way and I moved back home to PA.
Nearly 2 years ago I decided it was time to "grow up" and get a "real" career going, so I began going to school to study Interior Design. I have enjoyed it somewhat, but it's not my heart.
Recently I was laid off from work. I was so upset. I began looking for other work, but I could never find anything I really wanted to do. A family member recently told me that it doesn't matter if I don't enjoy what I do…that I need to just accept it. But I can't live that way. I never could.
So, recently I began reminiscing about my late teens, early 20's when I did a couple of local musicals. I realized how much I miss it. I began to think that it may be a blessing that I lost my job to encourage me to remember my true dream.
I thought to myself, "why don't I audition for a local show?" And that's just what I did the other night. It felt fabulous! I don't know if I will be cast in the show, but just auditioning for it was such an awakening. My true dream?….to be on Broadway.
I am willing to work hard to fulfill my dream. However, there are so many roadblocks. I would love to go to school at the Philly University of the Arts to study Musical Theater. What a joy and challenge that would be!
Here are my roadblocks:
1. Money – I have been going to school for nearly 2 years on loans. How can I afford to begin a new school with new financial responsibilities that will lead me more into debt? While I would now qualify for a grant, I won't once I begin working again.
2. I need to work to pay the bills. No problem. But I can't work full time, go to school, and still have room for performing locally (rehearsals take lots of time).
3. To be able to get into the U of A, I need to pass an audition. I also need local experience under my belt. Hence, time for all of #2.
I could always go for a scholarship. But I would still need to work full time, of course. Plus find time for local performances and school. I'm partially willing to drop out of Interior Design studies so I have more time. I say partially because if I drop out that means I have to begin paying back my loans within 6 months of leaving the school.
Yuck.
I am willing to fight for my dream. I just don't know how and where to begin. I am currently collecting unemployment which will run out in January. While I feel awful depending on it, it's giving me time for possible performances. But after January the big challenges begin.
I would appreciate any advice.
Thanks.
C
P.S. What you all are doing is fabulous. You've really given this 37 year old aspiring Broadway star hope. Thank you.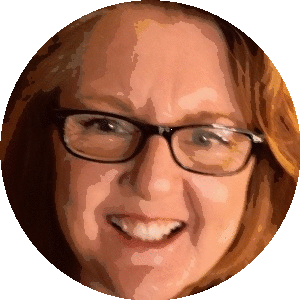 Catherine Hughes is the founder, content director and editor-at-large of 8WomenDream. She is passionate about helping women step out of their own way and strike out into a world waiting for their special talents. She's a published author and a former award-winning mom blogger. Catherine has helped companies both large and small create engaging web content, social media narratives, and unique blogging platforms. She claims to be a redhead, but don't hold that against her.
Note: Articles by Catherine may contain affiliate links and may be compensated if you make a purchase after clicking on an affiliate link.