Last updated on January 5th, 2014 at 11:35 pm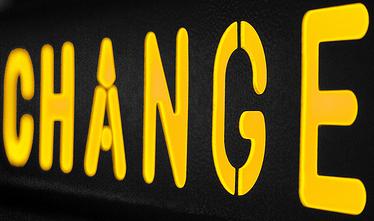 This week with this dream I have been thinking a great deal about change and how we handle it.  There is a term called The Trans-theoretical model of Change which breaks down the process of change as a series of 5 stages It attempts to answer why we get "stuck" or alternatively why we did not change.
1.  Precontemplation –
The stage where there is no intention to change in the foreseeable future. Many of us in this stage are unaware we have a problem or a situation that needs to change.
I am happy to report I am not stuck at stage 1.
2.  Contemplation –
The stage where we are aware there is a problem and are seriously thinking about overcoming it but have not yet made a commitment to take action.
I am happy to report I am not stuck at stage 2.
3.  Preparation –
The stage where we are intending to take action in the immediate future, usually measured as the next month.
I am happy to report I am not stuck at stage 3.
4.  Action –
The stage in which we modify our behavior, experiences, or environment in order to overcome a problem or situation. This action stage involves the most overt behavioral changes and requires considerable commitment of time and energy.
OK – this is where I think I am with my dream, making changes to the 8 Women team to move forward and ramping up the PR / marketing of this blog. This stage brings with it a certain intensity.
5.  Maintenance –
The stage where we are working to prevent going back to the way things were before or allowing ourselves to slip and not continue moving forward.
I can relate to this. Since the weather has changed, my walking has gone from 6 days a week down to three. I am writing this post with one eye open as I try not to drift off to sleep. I am temped to stop and just go to sleep. Would anyone notice there is no Tuesday post?
But I don't want to go back to the way things were before I started down this path, so I sit here propped up by pillows, eyes burning, arms hurting, brain fuzzy typing away this post for Tuesday morning.
In my previous post called The Change Process I discussed the emotions that come with change –
Anxiety
Happiness
Fear
Threat
Guilt
Depression
Hostility
Acceptance
Moving Forward
I think I am at the moving forward stage, but then I am so exhausted at this point I can't be certain where I am or if this even makes any sense.
But I notice all these same reactions and emotions in my fellow team members as we change the dynamics of the team on 8 Women Dream and shift out of our comfort zone and move this project to the next level.  The reactions made me think about how we all process change and I thought I would remind everyone that these reactions are a part of the process.
With that, I have to lay my head down before my eyes pop out on to the computer begging me to stop typing.
But sometimes, you have to do your dream even when you can't stay awake.
Keep dreaming –
Catherine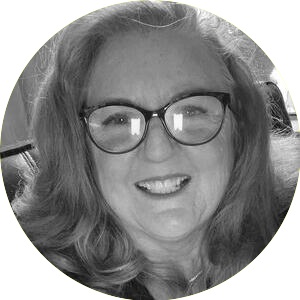 Catherine Hughes is the editor and founder of 8WomenDream. She's also a magazine columnist, content creator, blogger, published author, and former award-winning mom blogger. Catherine collaborates with companies to craft engaging web content and social media narratives. Her work, highlighting stories of the resilience and success of Northern California residents, appears in several print magazines. Outside of work, she treasures motherhood, her close friendships, rugby, and animals.
Note: Articles by Catherine may contain affiliate links and may be compensated if you make a purchase after clicking on an affiliate link.