Last updated on June 7th, 2015 at 12:30 pm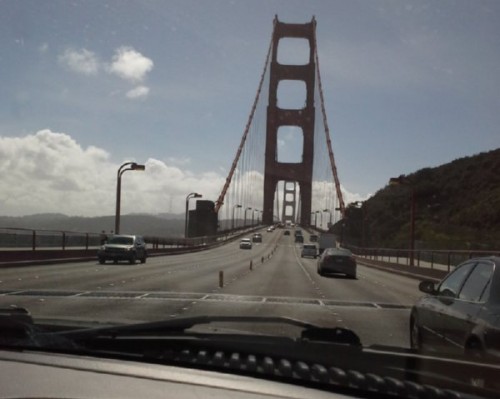 For the first time in 5 years of working on 8 Women Dream I took some real time off.
I took time off from writing and time off from the other work I do for various sites around the Internet.
It's difficult when you are always living in "launch mode" raising families and dealing with aging parents to etch out time for yourself, especially if you live part of your life online, which tends to stay open 24/7, even if you don't.
There's also the guilt that comes with the idea of taking time off when your creative projects are not where you want them to be, or they need to be tweaked yesterday, or completely scraped and redone.
I tend to be a hunker-down-the-hatches kind of a person who can ride anything out for the long run, but it's not an admirable way to live one's entire life. My father died at the age of 49. I am past that age (shh don't tell anyone).
Do I really want to spend all of the 2nd precious part of my life sitting in front of a computer 7 days a week, 365 days a year — for years on end?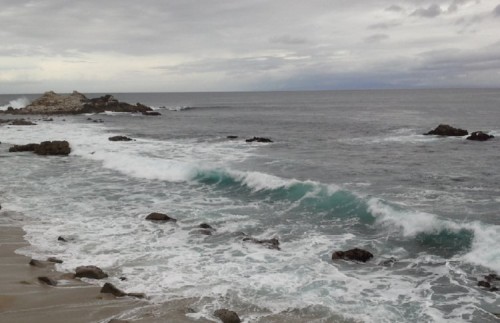 So I went away.
I didn't even look at email, which is something I haven't done in years. But I could tell that my body and mind were close to the breaking point. Those closest to me could see that I was too overdue for a break and so they pushed (or pulled) me to get away.
Working too much is a common entrepreneurial trait and part of a silent epidemic in the technical world of over achievers. We are hesitant to let people know that we are burned out because our passions are supposed to be fueling us–not depleting us.
We think of it as some sort of personal failing to take time off before what we've launched is bringing us the kind of returns only seen in our dreams.
If we keep on working through holidays and time with our family, then what we are attempting to launch feels like a success . . . when maybe all it is really doing is costing us our health, family, and a life richly enjoyed.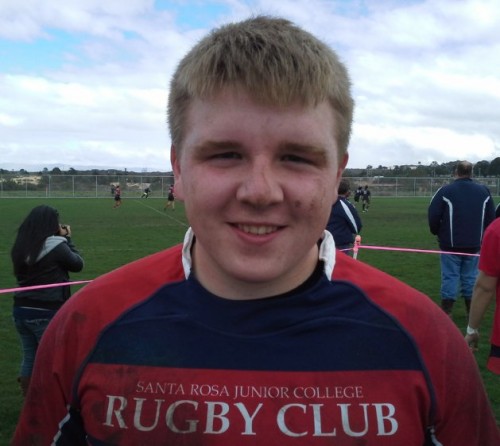 But we don't see it because we never step away from it long enough to look at it objectively.  We don't see what we are really missing.
Nick Francis, CEO of Help Scout told serial start up launcher David Hauser the following about life spent launching your own work:
My business partner and I really used to put in major hours the first years… We were working 80+ a week. After working ourselves to a point of being burned out we realized that if we put in 40 x 2 hours the company didn't move forward 2x faster. In fact those extra 40 hour were less productive than the first 40 hours. The reality is you'll never be "done" with your work, you'll never finish all the tasks, build all the features and have the perfect design. At the end of the day, around 4 pm, we close our laptops and go home. Never forget work is here to enable your personal life fruitful. (Source: 25 Entrepreneurs Tell What They Wish They'd Known Before Founding Their First Start-up)
And after taking time off I have to admit that my mood is better, I am taking better care of myself and it has allowed me to look at what needs changing from a fresh perspective.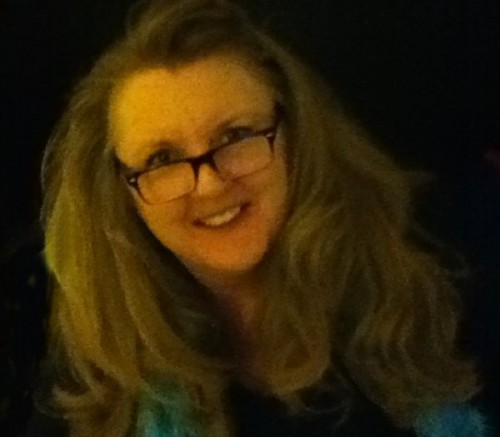 But most importantly, I realized that I am not a failure for needing time off.
I'm human.
Catherine Hughes
Share your dream online!
[fbcomments]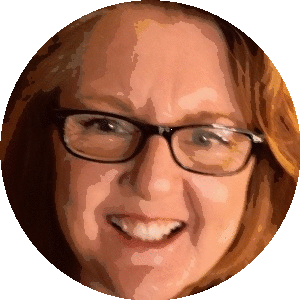 Catherine Hughes is the founder, content director and editor-at-large of 8WomenDream. She is passionate about helping women step out of their own way and strike out into a world waiting for their special talents. She's a published author and a former award-winning mom blogger. Catherine has helped companies both large and small create engaging web content, social media narratives, and unique blogging platforms. She claims to be a redhead, but don't hold that against her.
Note: Articles by Catherine may contain affiliate links and may be compensated if you make a purchase after clicking on an affiliate link.