Last updated on April 2nd, 2012 at 11:28 am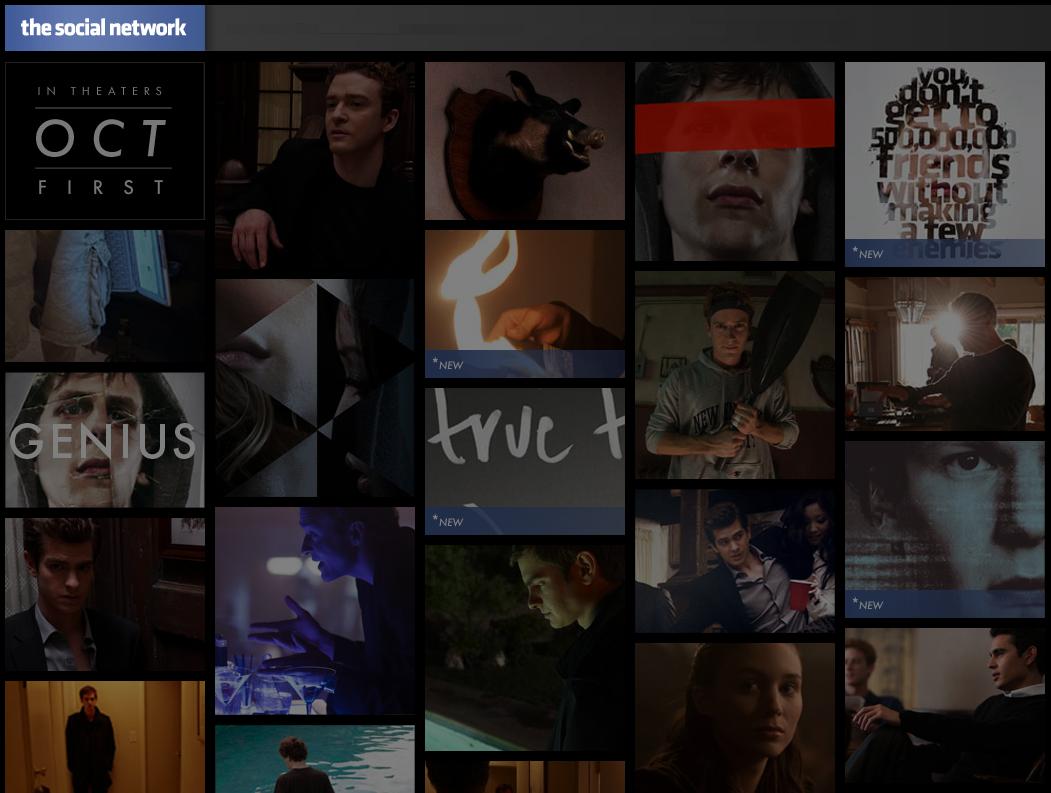 I was fascinated by the movie The Social Network — not because it is supposedly about Facebook or Mark Zuckerberg, but because it's the story of the birth of a start-up.
We dreamers understand this process all to well:
The immense need to create.
The need to create something from an idea.
The need to live without sleep.
It's the kind of need that can keep you awake night after night, while you toss and turn over all the reasons why you shouldn't quit your day job, leave your husband, or order pizza at 2am from that 24 hour restaurant up the street. But sometimes life just doesn't give you any other choice.
You become a big dreamer and begin drinking gallons of coffee.
Some of us hear the calling while still in high school; others after a divorce, or when the kids leave home, or when the job market keeps changing — leaving you odd (wo)man out; or after suffering a great setback that's left you on the floor crying your eyes out, while blowing whats left of your brains into a box of tissue, and contemplating eating the contents of your pantry, while sucking on a bottle of wine through a straw –Â  when you realize you have no other choice but to decide, "What the hell . . .I need to just f**king go for it!"
You swan dive and launch your dream.
In the last 5 years, I've learned a great deal about launching and living the Bootstrap, start-up life. I also know which coffee doesn't give you heartburn after your 4th cup.
1. Pick a dream idea that can thrive within your limited constraints
Meaning, if you have no venture capital to get your idea off the ground, you must be able to work another job while you work your idea/dream/passion on the side. Your start-up idea can't be something which interferes with your day job by requiring you to pay attention to it when you can't.
2. Start with a partner, or someone who supports your dream idea
You'll need support. You'll need someone to argue with. You'll need someone who will give you truthful feedback while wanting you to succeed. You'll need someone who knows your strengths and weaknesses and balances your dream. You need someone you can throw soft things at when you're frustrated.
Or you will forever be thinking from the inside out – not the outside in.
3. Be in it for the long haul
Plan for a marathon – not a sprint. Facebook is the exception to the rule.   It seems like:  idea + launch = instant success. Yeah, that's not normal, and if you think it is then you like watching Dora The Explorer and eating chicken fingers.
Don't think of your dream in terms of billion dollars. Begin doing your dream idea because you love it — and you are compelled to do it. Once you've worked through the pain of the start, and have made your many mistakes (trust me you will make them), then begin thinking about making enough cash to expand your idea a little more.
A book is written with small bursts of inspiration over time. A marathon runner trains for months before the race. Start small. Take baby steps. Control your expansion.
4. Learn marketing
I don't care what your dream idea is, at some point you are going to need to understand and embrace marketing. Sales of anything comes from lead generation — and lead generation comes from marketing. How are you going to market your dream idea? What sort of outreach are you going to do to get the word out?
If I had a penny for every freelancer (or dreamer) who leaves out their future customers while building their dream — then launch and can't understand why no one's buying — I'd be filthy rich. I don't care how good your idea is — if you don't do it with the end buyer in mind and their involvement — your idea won't sell.
I cannot emphasize this enough. It is very dangerous for you to approach your start-up dream from what you like  and only your opinion of what you love. Your idea needs to be tested, your idea needs the input of others, and if you are smart, you will listen and accept feedback.
Feedback can save you from yourself. Especially feedback you might not like.
5. Be willing to sacrifice
There are sacrifices to building a start-up dream. You could very well end up sacrificing your friends, your workout club, your finances, your family, your health, looking decent in a bathing suit, and sleeping in past 7:00am.
Are you willing to go down this road for your start-up dream idea?
Mark Cuban, the self-made millionaire and owner of the Dallas Mavericks advises, "I slept on the couch or floor – Because I was living on happy hour food, and the 2 beer cover charge, I was gaining weight like a pig. But I was having fun – Every night I would read, no matter how late – I remember sitting in that little office till 10pm – I would get so involved with learning that I would forget to eat."
Young Money Magazine once asked him, "Did you have to sacrifice your personal life in order to become a business success?"
His answer?
"Sure, ask about five of my former girlfriends that question. I went seven years without a vacation. I didn't even read a fiction book in that time. I was focused."
6. Be open to change
Paul Graham of Ideas For Start-ups says, "The fact is, most start-ups end up nothing like the initial idea. It would be closer to the truth to say the main value of your initial idea is that, in the process of discovering it's broken, you'll come up with your real idea."
8 Women Dream has changed. It looks and acts like nothing like its original intention. In the past, it was very broken — just go look at some of this blogs original posts. I'm still fixing them. But the important point here is that I was willing to change.
My story is the story of the dreamer. I know what it is like to write at 2:00am. I've worked so many Saturdays in a row that sometimes I can't tell what day, week or month it is. Saturday I spent 6 hours sitting just customizing the e-book and fussing over whether it still needs more editing.
Do I have fears? Probably.  But I am too tired to feel the fear and too numb to notice.
I've never been happier.
What about you? Are you joining me on this journey?
Please bring decent, strong coffee.
Catherine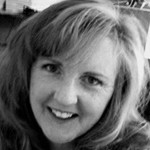 Catherine's dream is to be a motivator and published writer. She is testing her theories on motivation with this blog and the seven other women who have volunteered to be a part of her dream project. Catherine also writes about her life as a mom at the blog A Week In The Life Of A Redhead. She would also like to be invited to speak at TED as the next Erma Bombeck. Catherine posts on Sunday evenings.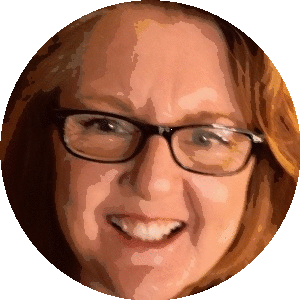 Catherine Hughes is the founder, content director and editor-at-large of 8WomenDream. She is passionate about helping women step out of their own way and strike out into a world waiting for their special talents. She's a published author and a former award-winning mom blogger. Catherine has helped companies both large and small create engaging web content, social media narratives, and unique blogging platforms. She claims to be a redhead, but don't hold that against her.
Note: Articles by Catherine may contain affiliate links and may be compensated if you make a purchase after clicking on an affiliate link.