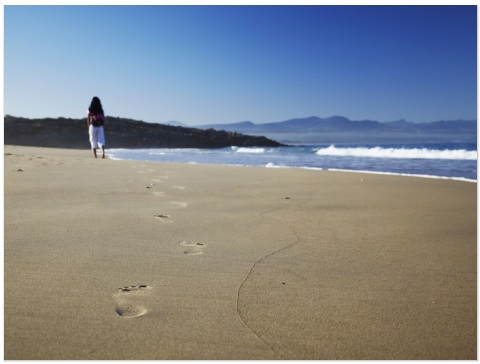 This past week I was in the hospital, diagnosed with dehydration and a bad case of Gastro Infection, where my stomach acid kept creeping up my esophagus burning the inside of my stomach and chest.
It's not exactly the romantic vision you have of a dreamer is it?
But it does illustrate how passionate I am about what I am doing and just how hard I've been pushing myself these past few months.
Too hard I'm told.
It is clear to me that I need to slow down, but it's hard when you can see your dream coming true and doors are opening up where you never imagined. It's very tempting to work overselves to death, especially when there is a toddler running around underfoot.  Balancing our many "irons in the fire" along with a loving husband and family to care for can make us push ourselves beyond what is healthy.
It's easy to be pulled in too many directions at once and neglect yourself.
When this happens and you don't stop to rest the universe will step in and force you to slow down.
. . . And in honor of slowing down, this is a short dream success post today.
I must rest, but I want you to watch this video from Richard St John on Success called, The 8 to Be Great –
8 To Be Great are the key things that have taken the worlds most successful people from the bottom to the top and show the road to dream success.
The 8 Success Traits are:
1. Passion
2. Work
3. Focus
4. Push
5. Ideas
6.Improve
7. Serve
8. Persist
Richard says that the secret of success is: There are NO secrets. He studied success for over 10 years and the 8 To Be Great are the foundation for success in any field. Other factors will also help us succeed, but if we dont have the 8-Traits we can try as many secrets as we want, and we still wont go far in life.
Enjoy!
Remember to just persue it, but pursue it in moderation.
– Sue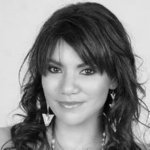 Sue Levy is the founder of the South African Just Pursue It Blog and Inspirational Women Initiative. She's a motivational writer and media designer, who is obsessed with everything inspirational with a hint of geek. She thrives on teaching women how to be brave and take big chances on themselves. You can find Sue on her Twitter page @Sue_Levy.
Note: Articles by Sue may contain affiliate links and may be compensated if you make a purchase after clicking on an affiliate link.