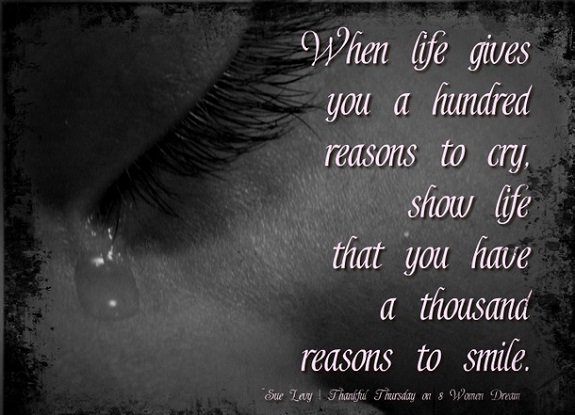 Hello dreamers,
I've had an emotional two months, and honestly, it's not exactly what I'd anticipated for this year, but I believe it's what God believes I can handle. Who am I to question my creator, right?
Yet, I couldn't help but think, why me?
Why this heartache?
Why the disappointments?
I am quite certain that I am not the only one going through such an arduousness year.  Everyone gets challenged by circumstances beyond their control. It's just difficult when you are going through your own stuff to remember that everyone experiences loss and strife.
It all began when I moved from Capetown to Pretoria, South Africa. My grandfather had been diagnosed with shingles. In a few brief months he deteriorated quickly. In October I returned to Capetown to visit him. I was shocked by how thin he was. My strong grandfather was now blind and had lost so much weight.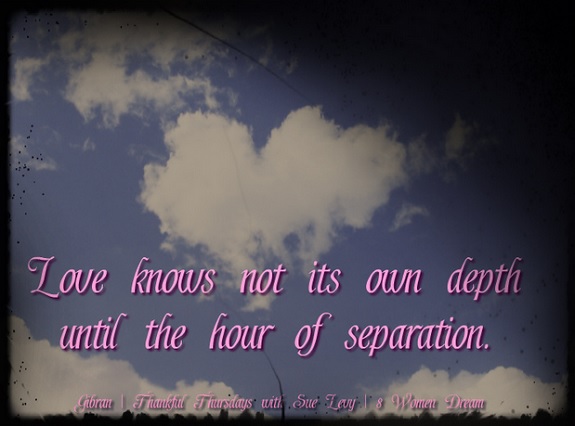 After spending time with him, I returned home to Pretoria trying to process what I was about to experience.  Two weeks later my grandfather passed away. The news came from my sister. I couldn't speak.
I was overwhelmed because even though you know this person you love is about to leave this world, nothing prepares you for the day they are actually gone for good.
I was asked by my family to do the tribute speech at the service on behalf of the 39 grandchildren and 15 great grand children. The tribute was the most difficult speech I've had to undertake thus far as a speaker, yet it was my most passionate speech filled with love.
It was an honor to share the memories of my "pappa" as I remembered him.
I was grateful for all of the speeches I have done before that prepared me for this moment.  You never know when you decide to follow your dreams where the winding road will take you.  Certainly, no one said it would be easy.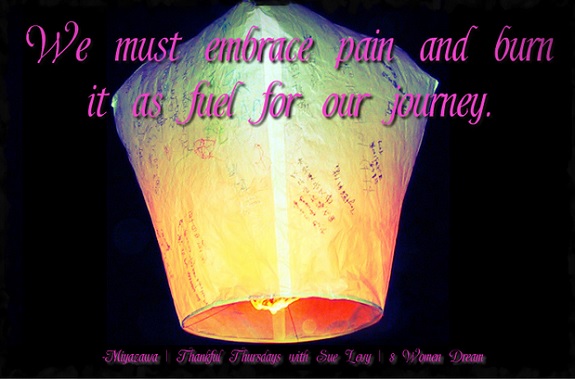 Now that I am back home I am going through the mourning process. At unpredictable moments it will dawn on me that this will be the first Christmas that pappa will not be with us.  Then my heart aches.  But you must feel the pain and let it wash over you and move by.  I am grateful to have known such love, so of course there will be grief.
It is my goal to honor my grandfather by pushing through these challenging times.  I've decided to host an event for 30 to 40 young girls from a poor area here in Pretoria called Attridgeville. I will be giving a talk  and working with a company called A.C.T.  We hope to inspire these special young girls to love themselves more and work to change their lives. This project is keeping me going and helping me deal with my grief.
It is said that when you dare to reach out your hand into the darkness in order to pull another hand into the light that you'll find joy again.
I believe that God doesn't give you anything that you can't ultimately overcome. I am grateful for the opportunity to make my grandfather proud by continuing to motivate these lost girls of Africa as he watches from above.
The lesson is not to let your dreams die when life knocks the wind out of you, but instead stand up, take another breath and continue on with the force of a tornado.
And embrace the moments where you are called to become more grateful.
Sue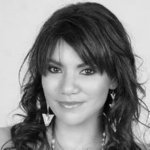 Sue Levy is the founder of the South African Just Pursue It Blog and Inspirational Women Initiative. She's a motivational writer and media designer, who is obsessed with everything inspirational with a hint of geek. She thrives on teaching women how to be brave and take big chances on themselves. You can find Sue on her Twitter page @Sue_Levy.
Note: Articles by Sue may contain affiliate links and may be compensated if you make a purchase after clicking on an affiliate link.