Last updated on August 19th, 2012 at 01:39 pm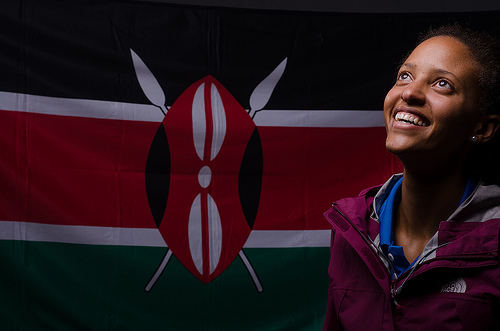 Some women dream of falling in love, or running a marathon, while other women dream of climbing to the top of Mount Everest.
One such woman with the dream to climb tall mountains is Helen Kinuthia from Kenya.
Expedition Everest has just formally announced that Kinuthia will join Toby Storie-Pugh, the founder of the Expedition, in attempting to climb the world's tallest mountain in 2014. Should she be successful, Helen Kinuthia will be the first Kenyan citizen to reach the earth's highest peak.
Helen and Toby will climb in an effort to raise the funds necessary for the completion of the Flying Kites Leadership Academy in Kenya .
Storie-Pugh announced Kinuthia's addition to the climb team at a weekend press conference in the Nairobi Hilton Hotel in front of members of the international media and supporters. Kinuthia was chosen out of a field of over 150 qualified contenders after displaying her willpower, strength and skill on an audition climb of Mount Kenya, the nation's tallest, and Africa's second highest mountain.
On her selection, Kinuthia said, "I am honored, excited and driven to represent my country atop Everest, especially for a campaign as important and meaningful as Expedition Everest. It is a true privilege to have the chance to climb for Kenya , and the opportunity to be the first black African woman on the summit."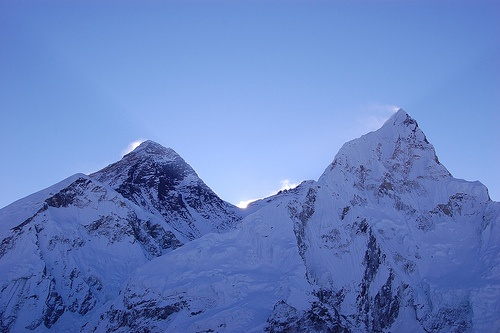 Expedition Everest, a New York based 501(c)3 organization, is an initiative to raise $500,000.00 for the advancement of the Flying Kites Leadership Academy in Njambini, Kenya.
Flying Kites seeks to raise the standards of care available to the world's poorest children, giving them the tools they will need – education, imagination, and resolution – to succeed in and contribute to a complex and changing world.
With a focus on excellence, Flying Kites prepares these children to impact their societies through an emphasis on compassion, advocacy, and leadership.
In addition to raising funds for the Flying Kites campus Toby and Helen aim to set an example to the children of Flying Kites that any goal is attainable if you dare to start and are determined to finish.
Celebrity survival expert and Everest climber, Bear Grylls said of the Expedition, "an incredible mission for an inspirational cause that changes lives. I so admire the team's courage and tenacity, their desire to make a difference and risk their all in the effort."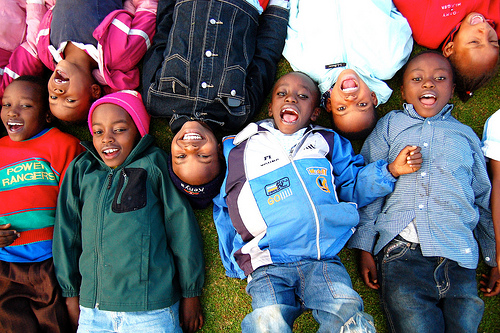 More information about Expedition Everest can be found on the organization's website at www.expeditioneverest.org/about.php.
Sponsorship: the Expedition has pledged that 100% of donations given will go directly to the charity. This is only possible because all expedition costs will be covered through corporate sponsorships. Sponsors will receive recognition based on their level of sponsorship. For more information please visit www.expeditioneverest.org/sponsors.php or contact Toby Storie-Pugh: toby(at)expeditioneverest.org
About Expedition Everest
Expedition Everest is a New York based 501(c)3 organization, the founder of which plans to climb mount Everest in the spring of 2014 in order to raise money and awareness for Flying Kites Global and the completion of the Flying Kites Leadership Academy in Kenya. Flying Kites seeks to raise the standards of care available to orphaned and abandoned children in Kenya . Through an emphasis on leadership, compassion and excellence, children who have suffered as the result of a broken system are given the tools to break the cycle of poverty to compete and succeed on the world stage. The climb team will include Expedition founder, Toby Storie-Pugh and Helen Kinuthia, who is set to be the first Kenyan and first African woman to summit Everest should she be successful. In addition to raising funds to complete the Academy they also hope to inspire the children, leading by example and demonstrating that any goal is attainable if you dare to start and are determined to finish.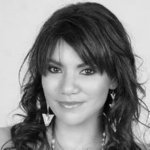 Sue Levy is the founder of the South African Just Pursue It Blog and Inspirational Women Initiative. She's a motivational writer and media designer, who is obsessed with everything inspirational with a hint of geek. She thrives on teaching women how to be brave and take big chances on themselves. You can find Sue on her Twitter page @Sue_Levy.
Note: Articles by Sue may contain affiliate links and may be compensated if you make a purchase after clicking on an affiliate link.