Reach high, for stars lie hidden in your soul. Dream deep, for every dream precedes the goal.
Pamela Vaull Starr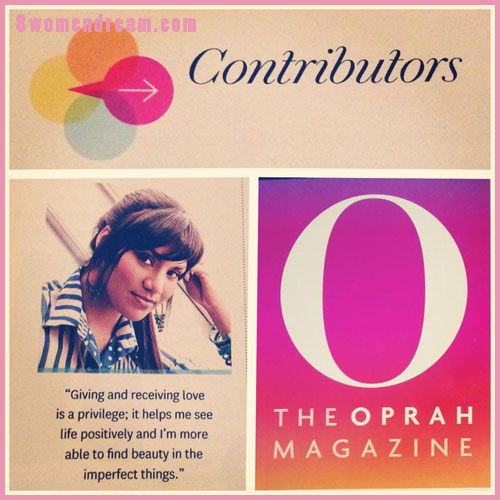 I am writing this post feeling overwhelmed with emotion. No I am not sad, I am happy.
When dreams are achieved, no one tells you that the elation is so overbearing. No one tells you that it's so surreal you can't find the words to talk and tears just flow. Happy tears that is.
If you take a look at my life, I grew up with very humble beginnings. Dad worked 12- 18 hour days to sustain a wife and 3 kids. Mom left her dream job to look after her kids after our "Day mother" almost broke my baby sister's arm at age 4. I wore second hand clothing as my parents could not afford to buy us new clothes all the time. I was bullied because of being poor and having little, that was the main reason why I had a low self esteem.
I saw how my parents struggled as they didn't have much support from family due to family politics and yet there was no limit in the amount of love they gave to us. But I grew up with mommy telling me to dream big. Mommy would always say "Go for your dreams my child, don't let anyone stop you". I am so glad I took her advice.
As I dream of speaking on international stages and uplifting women from all over the world with my message of hope via my blog and my Foundation, my dream of being a published writer came true when my article was published in the February edition of Oprah magazine.
Published in Oprah Magazine
I wrote an article about my own personal love story. How my husband and I overcame the major hurdle of belonging to different religions and how we managed to find a common ground. I even got an advice box on the side sharing some advice!
The big highlight was receiving an email form Associated magazines South Africa's office asking if I would like to be a contributor. I remember doing a happy dance and I immediately replied and yes! Even though I've known for almost two months that my article would be published, nothing prepares you for seeing your face on page 8 – The contributor's page. It brought about tears of joy and it's that moment when I just wanted to hug my mom and say thank you for telling me to dream big.
I love Oprah Winfrey. My dream is to meet her and just have tea in a garden and talk about everything! I dream of having her and Gail in my audience someday as I give a motivational talk to girls. Oprah is a huge inspiration as she opened a school in South Africa for girls. I would love to give a talk at her school! Imagine that – there I go dreaming big again!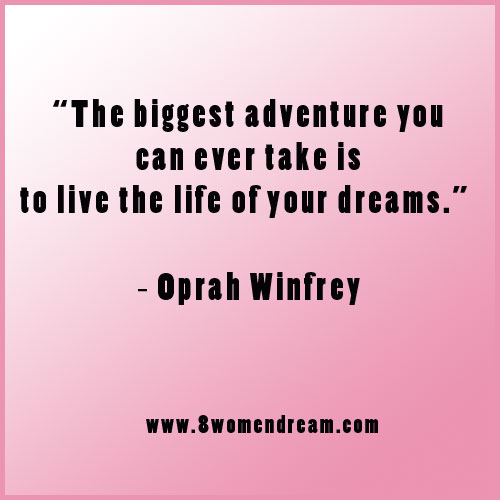 With that said, I want to ask you to never ever ever give up on your dreams. From being the thin scrawny girl on school who was bullied for not being rich, I can say that even though the emotional scars was left in my heart for years, I made the conscious decision to go for what makes me happy from a very young age. Positive thinking is powerful. It's what got me to this point. People telling me I can't have motivated me to just pursue it!
I wanted to do a video, but my eyes are too swollen from the happy tears, so I'll make one as soon as I can contain my emotions.
Thank you Oprah!
If I could say one thing to Oprah, I would say Thank You. She has an amazing magazine and that magazine has given me the confidence to live my best life. I am proud to be an Oprah magazine contributor for the month of February.
Lets all pursue our wildest dreams this year. I have a feeling 2013 is going to be one of many dreams being achieved.
Sincerely Sue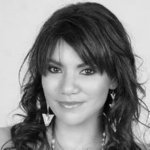 Sue Levy is the founder of the South African Just Pursue It Blog and Inspirational Women Initiative. She's a motivational writer and media designer, who is obsessed with everything inspirational with a hint of geek. She thrives on teaching women how to be brave and take big chances on themselves. You can find Sue on her Twitter page @Sue_Levy.
Note: Articles by Sue may contain affiliate links and may be compensated if you make a purchase after clicking on an affiliate link.