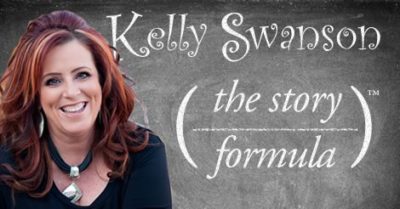 How to get attention
As speakers, we are always trying to get someone's attention.
The attention of our audience.
The attention of our market.
The attention of our buyer.
In a crowded world filled with noise and distractions, we can often get lost in the shuffle. So I took a leap and found a different way to tell my story and get attention.
In the spirit that a picture (or a video) says a thousand words, today I'll just share my video, "The Story Formula: Connect and Engage through Strategic Storytelling" below —
Isn't it fun!
What can you do to get the attention of your buyer/tribe/audience?
Kelly