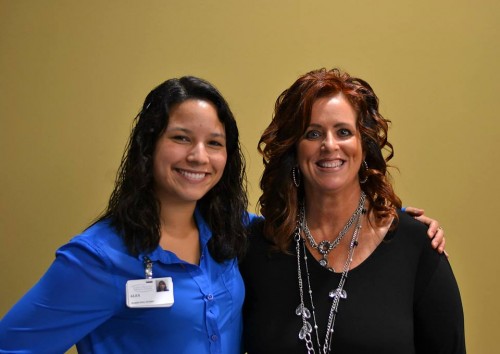 The Best Way For A Motivational Speaker To Get Business Is Through Referrals
People talk  – especially meeting planners. So if you want to get more business as a motivational speaker, then get people talking. And one easy way to do this is to get a testimonial. This is a written quote or letter that the client writes to tell others about their experience having you come speak. Collect these testimonials and put them on your website. Video testimonials are also great, though harder to get. Often it's just a matter of remembering to ask for one. If you can get one on your cell phone, that should be okay too.
Your audience members will contact you via email or Facebook to tell you how much they loved it. Save these too. Ask for permission to use these quotes. You don't have to include their last name if privacy is an issue.
What others say about us has far more power than what we say about us.
Here is a recent video I did, stringing along several video testimonials. I posted it on YouTube, shared it through social media, and plan to put it on the video gallery on my website.
Kelly Swanson is an award-winning storyteller, motivational speaker, published author and TV personality who is passionate about helping women harness the power of their stories to connect, influence, and get the results they dream of accomplishing. Laughing the whole way, Kelly teaches women how to master the art of connection through the power of strategic storytelling. You can find her on The Fashion Hero show airing Fall of 2017 on Amazon Prime or on her website MotivationalSpeakerKellySwanson.com.
Note: Articles by Kelly may contain affiliate links and may be compensated if you make a purchase after clicking on an affiliate link.