Last updated on January 22nd, 2019 at 01:50 pm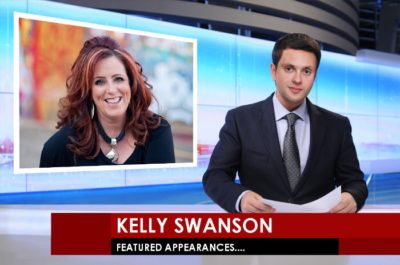 Want To Be a Motivational Business Speaker?
There are many speakers out there who are hired by businesses. Adding "motivation" to your title requires more than just typing it in.  If you are going to include motivation on your resume, make sure you really are motivating. Here are some ways to know…
You actually WANT to motivate your audience.
Your speech reflects that inner motive.
The audience is empowered to action by your words.
Your audience tells you they are empowered by your words – over and over. 
The client feels like they received the motivation they went looking for.
You know the difference between motivation and entertainment.
You know what it is you want to motivate people to do, think, and believe as a result of your words.
Your words reflect your objective.
Your results reflect your objective.
You don't just focus on what, you focus on why.
You know the difference between motivating and teaching.
You know the pain of your  target market on an emotional level.
If you hesitated on any of these, then perhaps you are not quite ready to brand yourself as a motivational business speaker.
Motivational speakers are not experts on topics like customer service, team building, leadership, or sales. Motivational speakers are experts on empowering people to change behavior and act on a new perspective. Telling people what to do is ineffective. Making them WANT to do it, is where the magic is. Motivational speakers know how to tap into that magic.
Kelly Swanson