GET HEALTHY!

Last updated on [post_update]
My dream is to help you get healthy no matter what your age.
In my over 6 years on 8 Women Dream so far I have launched a couture jewelry line, negotiated 3 affiliate relationships, been invited to speak to entrepreneurs on how to have multiple streams of income, and and managed successful product launches.
Then suddenly one day I realized that I couldn't take my sedentary lifestyle anymore, so  I decided to do something about it.
I made the decision to change by improving my diet and becoming a triathlete. To be honest, the triathlete decision came a bit later.  I didn't know that this would become the real dream that I didn't see coming.
I wanted to set a SUPER BIG dream goal that I didn't believe I could accomplish and then use what I have learned being on 8 Women Dream to be successful.
I lost over 100 pounds. AFTER the age of 40.
And I became a triathlete. After the age of 40.
The proof is in the before-and-after photo below: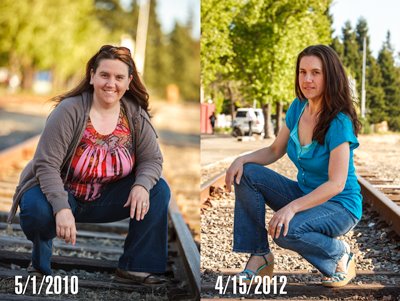 A major life change and redirection to healthy living has impacted everything in my world. Including my dream path on here on 8 Women Dream! My background varies wildly from my first love of ballet to my career path that includes web design, graphic design, and programming.
Like all women who are dreamers, I juggle a household, family, a cat, and full-time career demands. So far that hasn't slowed down my get fit dream plan.
My big dream is to turn my weight loss and workout success into a program that will help others struggling with their weight on my Fitness Challenge Online blog. The end goal for all my dreams is to retire to Italy. Italy was the destination of my honeymoon to my second (and current!) husband, and I fell in love with the Tuscan countryside.
My dream story post day is Monday.
Would you like your fitness related product or service reviewed?
I often share products with a specific fitness theme that I think will be of benefit to my readers. Do you have a product or service you would like reviewed that has a fitness or health theme? From smart phone apps, technology products, to supplements and athletic wear. Contact me and let me know!
DREAMS ACCOMPLISHED TO DATE: Launch of a jewelry line online and in a retail outlet, launch of 3 entrepreneurial websites, obtained 3 successful affiliate relationships for 8 Women Dream, participated in the Bay to Breakers race and 4 triathlons, lost over 100 pounds through diet and exercise, landed my dream career, facilitated several business training workshops, became a Certified Metabolic Trainer!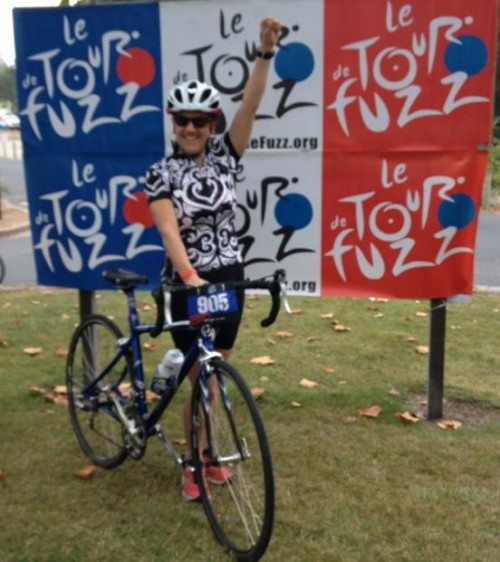 Contact me direct:  heather(at)8womendream.com.
Here is a collection of some of my dream stories here on 8 Women Dream –
[catlist id=4 numberposts=8 excerpt=yes]