Last updated on July 17th, 2023 at 02:28 pm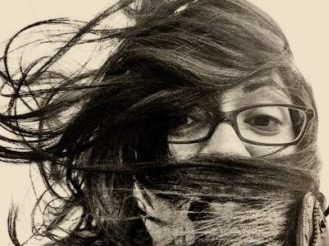 In my quest to heal self-esteem through photography, I've found that my voice is as important as my art.
Often times I will discuss something here or on Facebook, and people will message me thanking me for giving them permission to love themselves.
We shouldn't need this permission, yet we do. There's not enough love in the world.
Self-love is constantly battling against outside forces. This struggle is what breeds low self-esteem and leads to bullying, abuse, and the domination of others. So anything that gives people permission to find themselves beautiful is necessary and should be cultivated.
I've recently been called a queen. Oddly, it happened three separate times in three days.
First, the queen of glamour. (Duh!) Then the queen of humor for my humorous account of a man trying to pick me up a Walmart. (This actually happened.) Then I was called the queen of selfies when posting the above photo. I took it as a compliment. But I know that selfies have been blasted as a narcissistic expression.
5 Reasons Why I Think Selfies Are Awesome
1. Photographers take better self-portraits
Let me describe the mind of a photographer when being photographed by non-photographers. We hate giving our cameras to people who don't understand their limitations and abilities. We hate cell phones, their wide-angle lenses, and tiny flashes popping out at parties.
It's nothing to do with you. We're very good at our craft and know cameras don't capture things realistically. "The camera adds ten pounds" is a well-known statement. I believe great photographers remove ten pounds with camera angles and pose alone.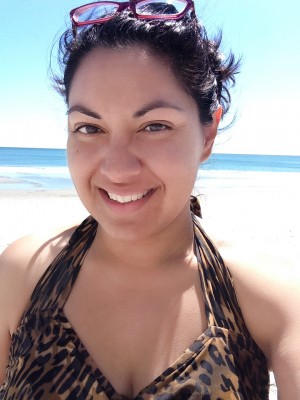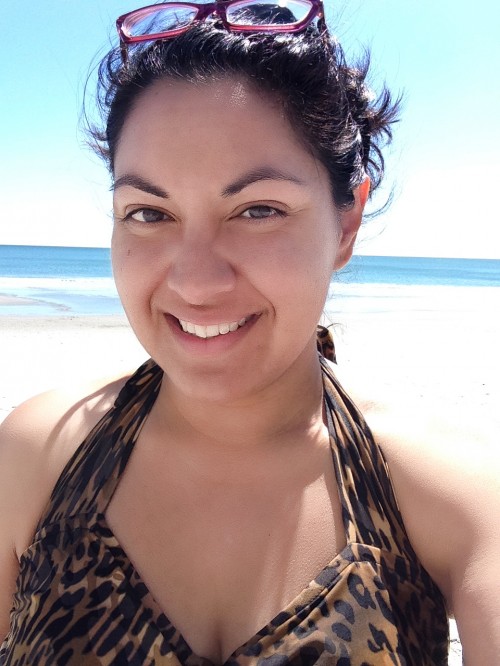 2. The best camera is the one you have. The best photographer is the one available.
I'm on vacation, lounging at home, or out on the town; I am often the most qualified person to take pictures. I'm often alone post-divorce, and there usually isn't another set of hands to give the camera to.
I've gotten quite good at taking selfies. I don't believe this is narcissism. Some may. I believe it's documenting my world and life through imagery.
3. You're the best judge of your looks.
As long as you're not picking yourself apart, I think YOU are the best judge of your looks. You know your best side. You know the expressions you made as a kid that your cousin will tease you for posting?
4. Flattering photos are empowering.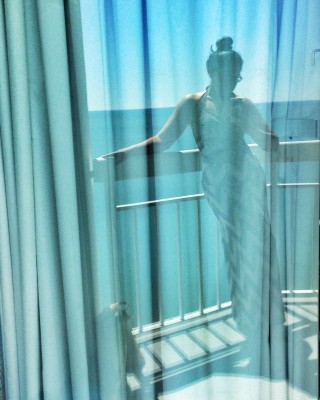 Having a picture of yourself that makes you feel attractive is one of the best ways to fight the ugly voices that would tell you otherwise.
I'd love to take them for you. But I can't be everywhere at once. If you can take awesome selfies that document your adventures, more power to you!
5. They can be funny!
Humor has been my saving grace through the last few years. If you can find something that makes you laugh or smile, you're well on your way to happiness.
You should never be ashamed of doing something that makes you feel better about yourself. The Queen of Selfies is owning her selfie-loving status.
And you can too.

Iman Woods is an American artist who specializes in pin-up photography. Through a unique and therapeutic process, she's spent over a decade in perfecting, Iman helps women undo the damage from a negative self-image and unrealistic beauty industry expectations. She helps women embrace their own style of beauty and see themselves in a new light. You can find her on her website, ImanWoods[dot]com.
Note: Articles by Iman may contain affiliate links and may be compensated if you make a purchase after clicking on an affiliate link.