Last updated on March 30th, 2014 at 11:01 pm
It is my sincerest wish for you on this day …
May you be poor in misfortune,
Rich in blessings,
Slow to make enemies,
quick to make friends,
But rich or poor, quick or slow,
May you know nothing but happiness
From this day forward.
Finding Happiness in the love of a partner —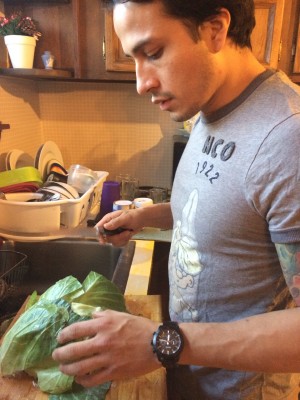 Finding happiness in the joy of children we love —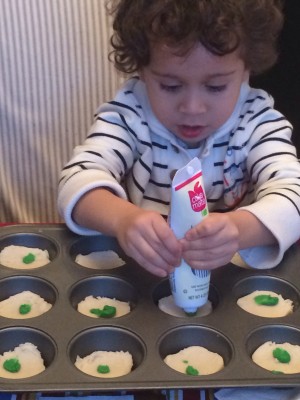 Finding happiness in all that is delicious —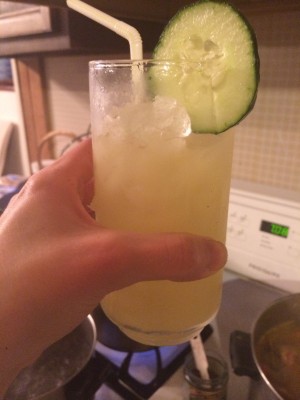 Love, Lisa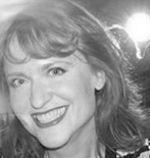 Lisa P. Graham is an inspirational writer, life coach, TED motivational speaker, and globe-trotter whose passion is to help others to find happiness and meaning in their daily lives. A political activist at heart, Lisa would like to empower more women to run for political office as a way to create positive change in the world. You can find her on her website or watch her TEDx speech on YouTube.
Note: Articles by Lisa may contain affiliate links and may be compensated if you make a purchase after clicking on an affiliate link.