Do you have Olympic fever?
In just a few weeks, the world will be watching and the excitement is building as Team USA hops across the pond to participate in the 2012 Summer Olympics in London. Our nations finest athletes will compete for the gold, so what better excuse to grab a few friends, and gather round to cheer them on.
Your product launch dreamer and one of the non-Olympic participants, we have a unique opportunity to offer a toast with there American themed to enjoy while celebrating every Team USA victory.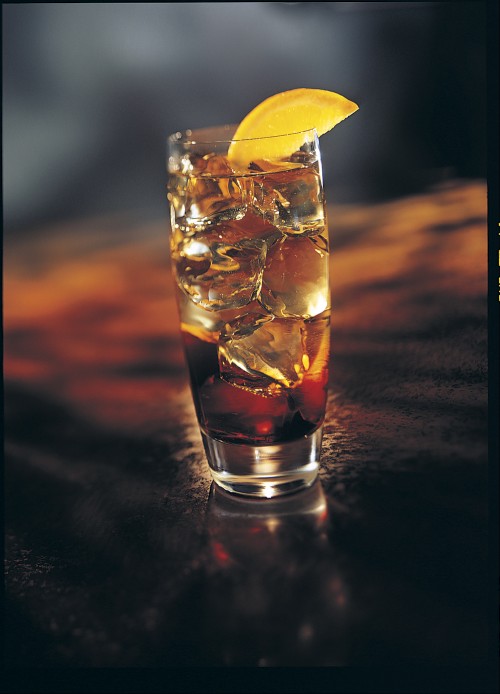 London Cooler
Build in order over ice in a tall highball glass. Garnish with a lemon wedge.
1⁄2 parts Pucker™ Lemonade Lust Vodka
2 parts Fresh Lemon Sour
4 parts Iced Tea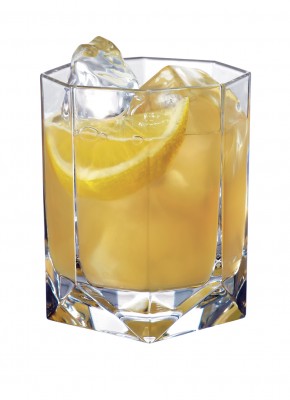 Gold Medal Spritzer
Combine ingredients in a shaker (except soda) and shake vigorously with NO ice. Pour over ice in a glass. Garnish with lemon wedge.
1 ½ parts Pucker™ Citrus Squeeze Vodka
½ part Triple Sec
1 part Sweet & Sour Mix
1 part Orange Juice
Dash of Lemon-Lime Soda
Will you be watching? Whether it's to toast the Gold medalist, or root for the underdog you'll have a star-spangeld cocktail to do it with.
Here's to the 2012 Games – Heather
©2012 Beam Global Spirits & Wine Inc., Deerfield, IL, U.S., Canadian Club
® Blended Canadian Whisky, 40% alc./vol. ©2012 Canadian Club Import Company, Deerfield, IL

Heather Montgomery is a fitness writer, triathlete, and serial entrepreneur who is devoted to sharing what she has learned about becoming a triathlete after age 40. She uses her Metabolic Training Certification to help other women struggling to get fit in mid-life. She lives and trains in Santa Rosa, California, the new home of the Ironman triathlon. You can find her biking the Sonoma County wine trails.
Note: Articles by Heather may contain affiliate links and will be compensated if you make a purchase after clicking on an affiliate link.