Last updated on February 7th, 2013 at 05:49 pm
Dreamers, it's Wordless Wednesday. By design, I've already written too many words.
Every once in a while, I'll post a series of shots highlighting a day on my path to becoming a top photographer. Â Armed today with only my cell phone camera, I captured a very rare day outside my own office as a professional business coach.
Today was one of those days for me. Â All work – no dreaming (well kinda).
The top photographer practice intent is simple – find yourself in a moment and capture a story through your images.
Its half past dark o' clock. Â Leaving the house fueled up.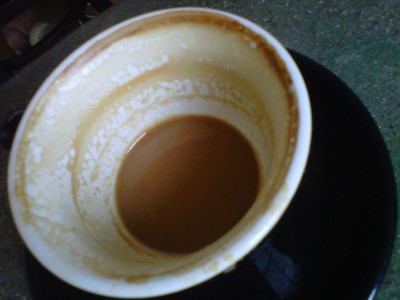 I'm not used to sharing the road.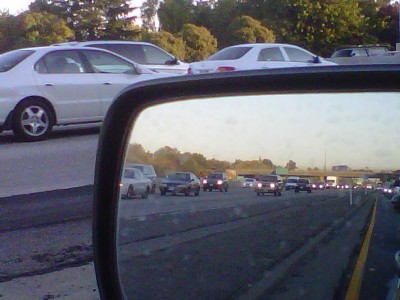 Traffic towards town is horrible the other way, too. Apparently the bugs on my windshield didn't make it either.  How do normal people DO this everyday?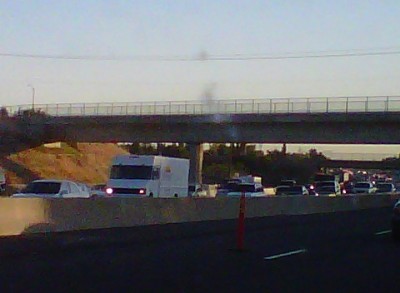 Early morning walkers take the nice stroll over.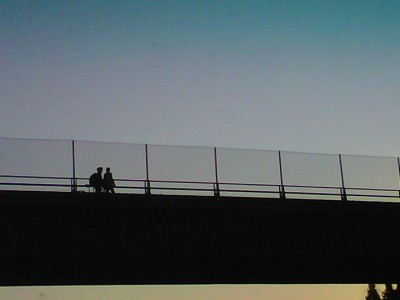 Arrive – Destination Start-UP company. Â Head down. Work for 8 hours. Commute back home.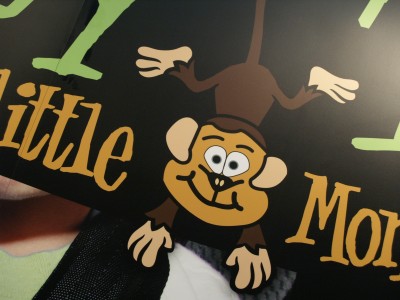 Merging. Creeping. Â Shooting.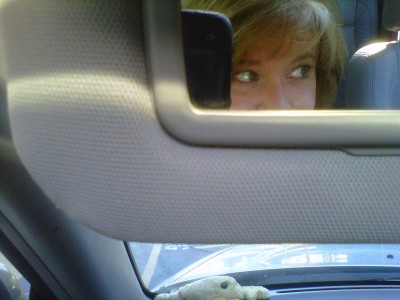 Glad to be at home, but the exercise partner waits patiently.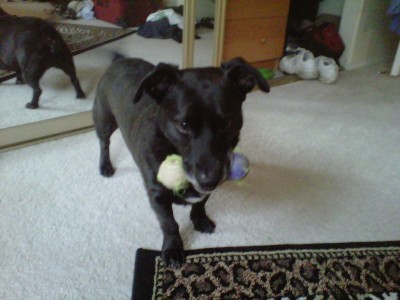 Top Photographers, What's your story today?
Until next photo,
Rem

Enjoy this special 8WomenDream Guest Contributor story submitted by new and experienced big dreamers throughout the world, edited and published to capture a dream perspective from different points of view. Do you have a personal dream story to share with 8WomenDream readers? Click here to learn how to submit dream big articles for consideration.
Note: Articles by Guest Post Contributors may contain affiliate links and may be compensated if you make a purchase after clicking on an affiliate link.