Last updated on February 7th, 2013 at 05:13 pm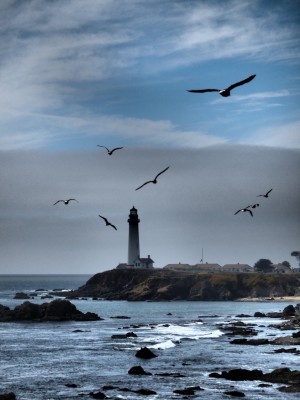 Hello any California Dreamin Photographers.
This week's Wordless Wednesday brings to you dream photos taken this past weekend. I was second shooter at a beautiful ocean-side wedding in Carmel California. On the drive home, we stopped a few times to capture the late summer horizon along the coast – California Dreamin, all the way.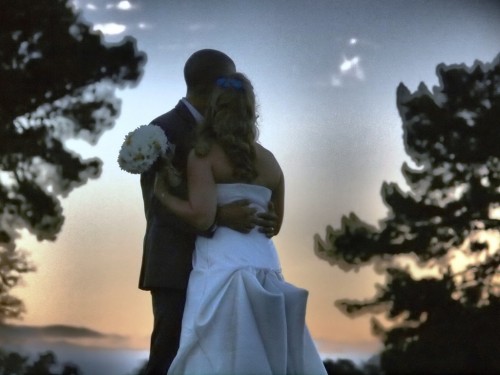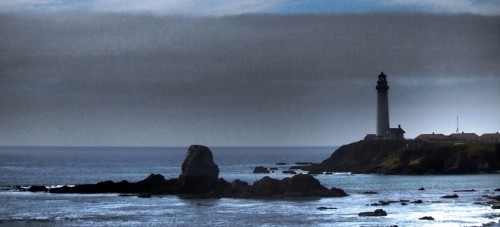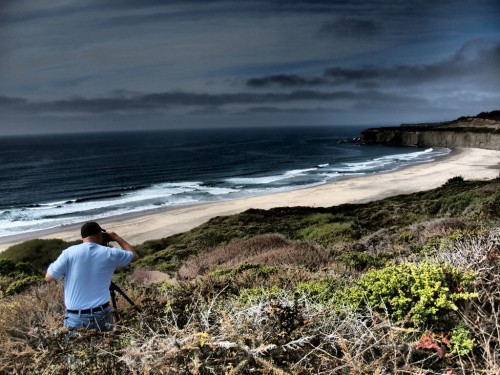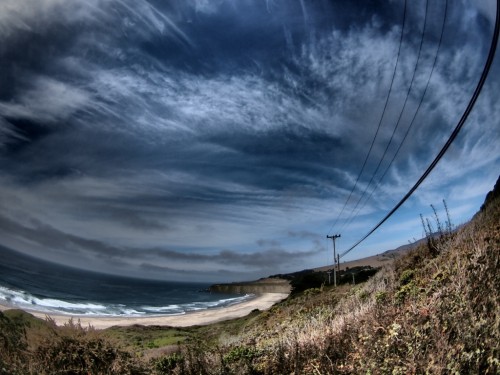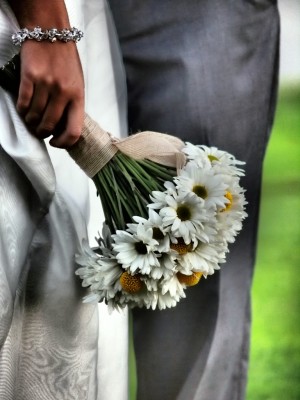 The above professional photographs were taken along Highway 1 in California. The entire route is designated as the Blue Star Memorial Highway to recognize those who served in the United States armed forces. In addition to connecting the coastal cities and communities along its path, Highway 1 also provides access to numerous beaches, parks, and other attractions along the coast, making it a popular route for tourists. The route runs right beside the Pacific coastline, or close to it, for the most part, but it also turns several miles inland to avoid several federally-controlled or protected areas such as Vandenberg Air Force Base, Diablo Canyon Power Plant and Point Reyes National Seashore. Segments of Highway 1 range from a rural two-lane road to an urban freeway. (Wikipedia)
The National Geographic calls this route, "An exhilarating driving experience, this twisting, cliff-hugging, 123-mile (198-kilometer) route along the central California coast takes about five hours to complete at a leisurely pace. Designated an All-American Road—among the nation's most scenic—the drive encompasses both the Big Sur Coast Highway and the San Luis Obispo North Coast Byway."
I hope that you've enjoyed my California dreamin' photographs.
Rem

Enjoy this special 8WomenDream Guest Contributor story submitted by new and experienced big dreamers throughout the world, edited and published to capture a dream perspective from different points of view. Do you have a personal dream story to share with 8WomenDream readers? Click here to learn how to submit dream big articles for consideration.
Note: Articles by Guest Post Contributors may contain affiliate links and may be compensated if you make a purchase after clicking on an affiliate link.