Last updated on December 6th, 2012 at 10:30 pm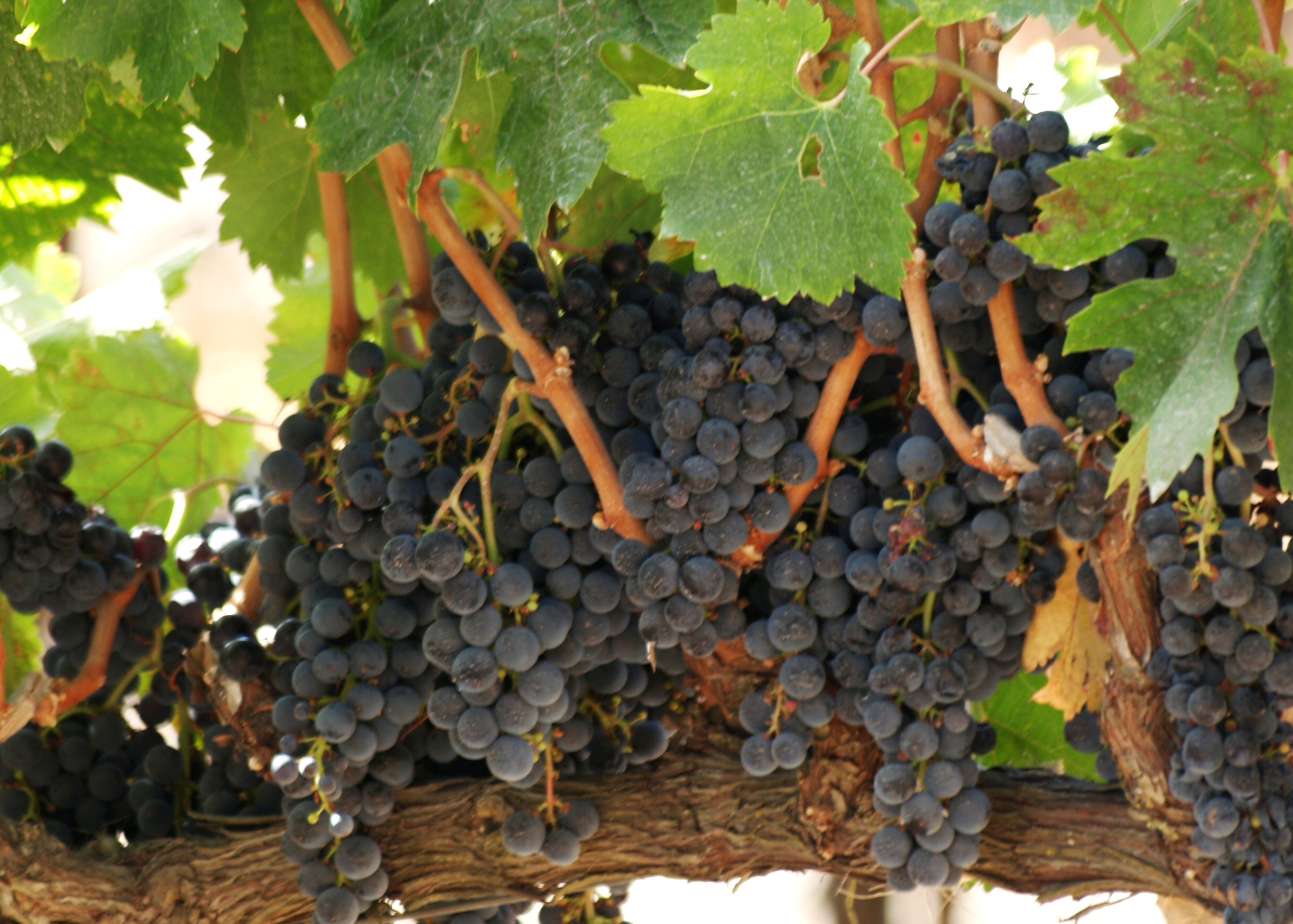 One of my goals this year is to "take a trip by myself" for photography. The plan is to spend some quality time by myself in a beautiful place, and practice what I've learned this year.
This decision is very challenging to me, as I already live in one of the most beautiful and photogenic places in the world – the California wine country! So I need your help in choosing where to go.
I have narrowed down the list to these 8 locations – the only simple criteria being:
It has to be a place I've never been to
It's not further than a plane ride away from my home in northern California
It's not too scary to go alone
Here are my 8 top photographer dream vacation ideas –
– no preference order –
1. The Grand Canyon.
As a wanna-be top photographer, this location feels like the biggest no-brainer on the list. I have seen some amazing shots of the canyons at different times of the year, and the images always look so artistic and spiritual. I would also want to spend a day or two exploring the surrounding cities and end up on a photo tour of Hoover Dam.
I loved horses when I was a little girl. At 8 years old, declared to my family that wanted to become a veterinarian – until my cat scratched his own eye out and we had to take him in for emergency surgery – and it was then that I changed my dream to "photographer". I would love to see the farms and racetracks, spend time in the city of Louisville, and of course – tour the Louisville Slugger Baseball Bat factory.
Everyone I know who visits Santa Fe loves it. It sounds like a photographer's dream place – lots of colors, textures and landscapes. There are a few well-known photographers based there who lead some great field expeditions. I would love to capture sunrises and sunsets on the vast flat lands and through their huge rock formations.
Something about Alaska intrigues me – its vast size, the beautiful scenery, wildlife and weather. I would enjoy spending some time in the field practicing and honing my technical skills and the important art of being patient. May be even do a little fishing.
Just looking at the map overwhelms me. There are so many opportunities there – the wildlife, the geysers, pristine land and lakes. They have an amazing event calendar as well, so I know there would be no shortage of fun things to do.
6. Carmel / Monterey, California.
This is the closest destination to home on the list, and I'm almost embarrassed to suggest this one. I've spent my whole life in California, and not one night in this beautiful part of the coast. The ocean is one my favorite places to be, and this area never seems to be a disappointment for photographers.
Had to put one big city on the list, of course. Friends I know that travel and live in the area constantly suggest that I visit! Lots of historical buildings, cool modern architecture , interesting patterns and people watching would be the fun here. And of course, a piece of pizza pie would be a must.
8. Vancouver, British Columbia.
From the botanical gardens, the many waterways, the downtown area and beautiful countryside, this would be a great destination for location photography practice. Yes, I have a passport, and I'm not afraid to use it.
Voting for this has been closed
Until next photo,
Rem
Remy's dream is to have public showings of her photography.

Enjoy this special 8WomenDream Guest Contributor story submitted by new and experienced big dreamers throughout the world, edited and published to capture a dream perspective from different points of view. Do you have a personal dream story to share with 8WomenDream readers? Click here to learn how to submit dream big articles for consideration.
Note: Articles by Guest Post Contributors may contain affiliate links and may be compensated if you make a purchase after clicking on an affiliate link.