Last updated on July 27th, 2014 at 10:23 pm
What a nice, quiet, relaxing weekend.
I had my 10 year old daughter all to myself.
With my husband at my older daughter's volleyball tournament all weekend, my youngest and I got to hang out and do whatever we wanted. I took full advantage of this rare opportunity!
Of course, she wanted to have sleepovers, but a little cold told her otherwise. I don't like her to be sick, but I was glad I didn't have to share her with anyone, and she wasn't sick enough to have to stay indoors all day. Thank goodness because the sun finally came out on Sunday after so much dreary weather.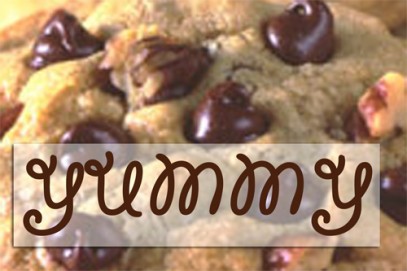 We shopped, talked, laughed, played games, watched TV, went to I-Hop, ate Italian, had banana splits, made chocolate chip cookies and even talked about the birds and the bees, (she wasn't too thrilled with that part)
We even watched some of the Super Bowl together and I taught her a little about football (and I mean little) so she can keep up with the boys on Monday.
Maybe it wasn't the most exciting weekend ever, but it was the most fulfilling.
So even though our dream process gets frustrating (will we ever get there?) take the time to enjoy the little things along the way.
Till next week,
(Kim has already accomplished her first big dream by traveling to New York with her teenage daughter June of 2009. She lost 20 pounds and overcame her intense dislike (do we say fear?) of flying to accomplish that dream. She rotated off the blog in February 2010, but still hangs out with 8 Women Dream.  You can find her in the comments section)

Enjoy this special 8WomenDream Guest Contributor story submitted by new and experienced big dreamers throughout the world, edited and published to capture a dream perspective from different points of view. Do you have a personal dream story to share with 8WomenDream readers? Click here to learn how to submit dream big articles for consideration.
Note: Articles by Guest Post Contributors may contain affiliate links and may be compensated if you make a purchase after clicking on an affiliate link.