Last updated on December 7th, 2012 at 12:18 am
It has been an extremely long winter here in northern California – one of the longest and wettest on record. Some days are hit and miss with warm dry weather – and although some days are nice, inevitably the rain always seems to return.
If you are a photographer, you know that cold air and moisture are not our friends – so we have to create opportunities to practice our skills and stay connected to our passion for shooting.
So what can you do while you are dreaming for the warmer days of spring?
1. Get out of town.
Go where it's dry! I was able to spend a few days with my family in Arizona for the San Francisco Giants Spring Training in Scottsdale last week. The warm desert air gave me a few days to shoot outside and practice landscapes, textures and sports photography. I was surprised at how rusty I felt after just a few months of winter down time.
2. Find a seminar or workshop that keeps you connected to your passion.
On a rainy St Patrick's day I attended The Power of Passion workshop co-presented by Sandra Puc and Jerry Ghionis, two current top photographer rock stars! What an amazing evening it was. Not only was the content fantastic I was able to talk with other photographers in the Bay Area and hear about their best practices too. It was just what I needed to reinforce the emotional connection I want to have with photography. Not sure where to look? Check in places like the PPA event calendar or your local camera store for information about technical trainings or creative workshops available in your city.
3. Get organized.
When was the last time you went through your image file folders and cleaned house? Deleted images you don't want or need? Renamed folders or moved images to folders that make more 'categorical' sense? Its about as sexy as watching the grass grow, I know…but assuming we will continue shooting we will never have fewer images than we do today. So I say, let's get on top of it now.
4. Read "that book."
You know, that book (or video or webinar) that you were so excited about that you had to buy it immediately? Chances are its still sitting there on your desk, waiting for you to finish it – right? I have 2 videos on wedding photography that I bought last year that I need to make time for – Now would be a great time to get to stuff like that.
I'm holding out hope that the end of the rain is near for us in Northern California, and we'll be out and about soon. Until that time, I have put together some of my favorite Springtime photos from the past – I hope you enjoy!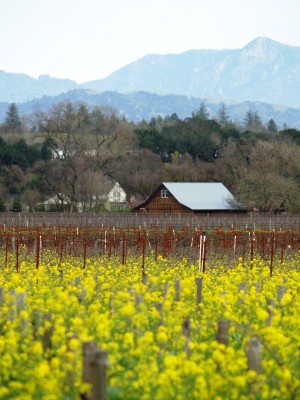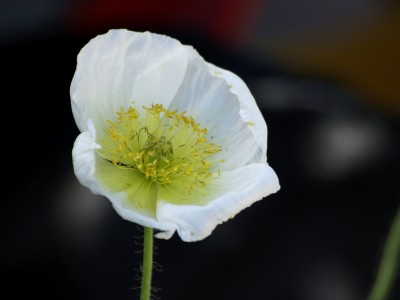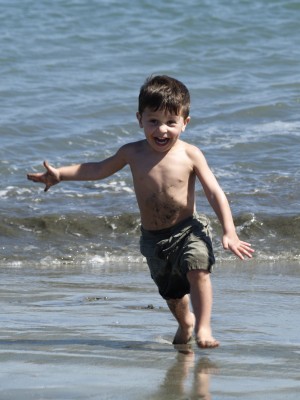 Until next photo,
Rem
Remy's dream is creating opportunities for photography showings and public displays of her work.

Enjoy this special 8WomenDream Guest Contributor story submitted by new and experienced big dreamers throughout the world, edited and published to capture a dream perspective from different points of view. Do you have a personal dream story to share with 8WomenDream readers? Click here to learn how to submit dream big articles for consideration.
Note: Articles by Guest Post Contributors may contain affiliate links and may be compensated if you make a purchase after clicking on an affiliate link.