Last updated on December 3rd, 2012 at 05:53 pm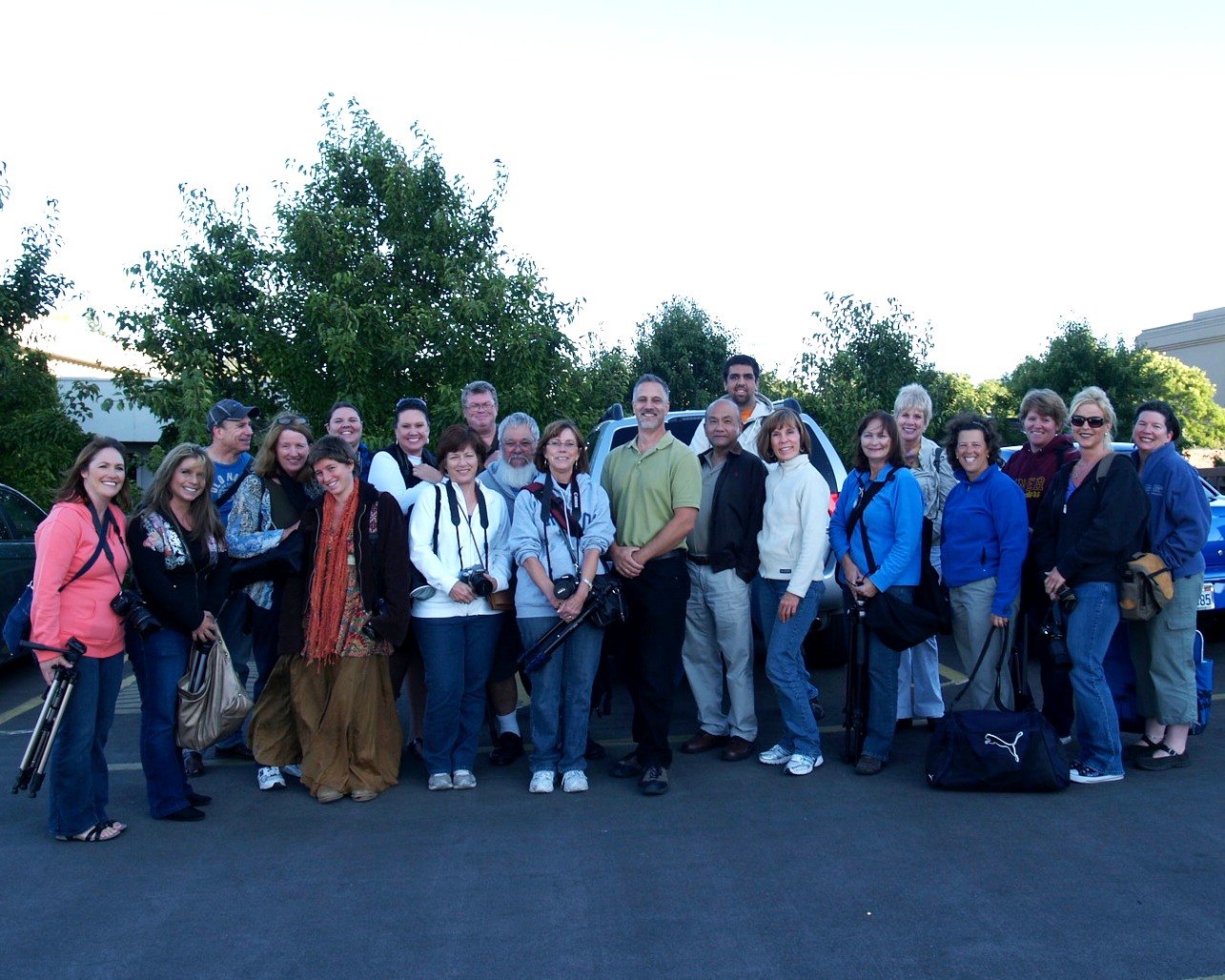 The movie The Social Network has me thinking a lot about the value of social networks, and how they could help my dreams of becoming a top photographer a reality –and if your dreams are to be a top photographer, maybe this will help you too.
Before digital photography became a commodity, the world of professional photographers was hardly an interactive, sharing "social network".
I think if you were on the "inside" at the time, there was a professional courtesy and respect for each other, but the competition in the industry was too great. Very few would share their secrets, tips and tricks with each other, much less share them with amateurs like me.
Oh, how the world has changed.
Here are some social networks I've used recently to build exposure for both personal and business contacts:

1.  Flickr – As Fellow dreamer, Heather, highlighted last week, it's a great platform for displaying photos, for fun or for your business. Groups can be formed by topic (I'm in groups like Olympus users, barns and silos, northern California coastline, and little dogs) and members can upload their own or view images posted by others. My site is really easy to use and keep my images organized in a variety of ways.
There is a 'free' subscription option, which I currently have, and an upgraded pro version which is a bit more flexible and lets you see visitor stats and trends.
How it can help: They have a strategic alliance with Getty Images, which allows my stuff to be seen by potential media buyers, individuals and ad agencies. Members can pick 'favorites' and make comments about my photos – its great to get feedback from other photographers.
2.  Meetup.com — probably the biggest influence for actual social interaction. As the title suggests, there are groups that meet-up all over the world, literally thousands of people, joining groups to share like-interests. I am the organizer of a photography meet-up group called the SoCoPhoGro, and I'm also a member of a few other groups related to photography and business consulting.
How it can help: It gets me out of the house and shooting and spending time with other people who love photography too. It has been a huge learning experience for me about leadership, group dynamics, and the joy of creating and sharing my images with others.
3.  Linkedin — Pro studio and freelance photographers seem to be less social and more "business focused" on this site. I have built my own profile with information and references about both my photography and consulting businesses. I can view members' work history, past projects and see their list of 'who's who in the industry' just sitting there in their visible but 'locked' contact list.
How it can help: The way you build your network is to ask your own contacts to make introductions to the people you want to add to your network — so it really is about who you personally know and who you can get to know by who you know.
4.  Facebook – Is about being social while being subtle about selling.  I set up a personal profile and began interacting with friends and making a few business connections.  I waited several months before I created my photography page and began interacting as Studio 1G. By posting images into albums, it's a great way of getting instant feedback on photographs.

How it can help: Potential customers can literally experience my photography first-hand, by viewing sample portfolio photographs. This is a huge marketing advantage, but needs to be used properly for maximum impact.
One big advantage of using social networks is it gives you the potential to connect with someone you admire who is living your dream.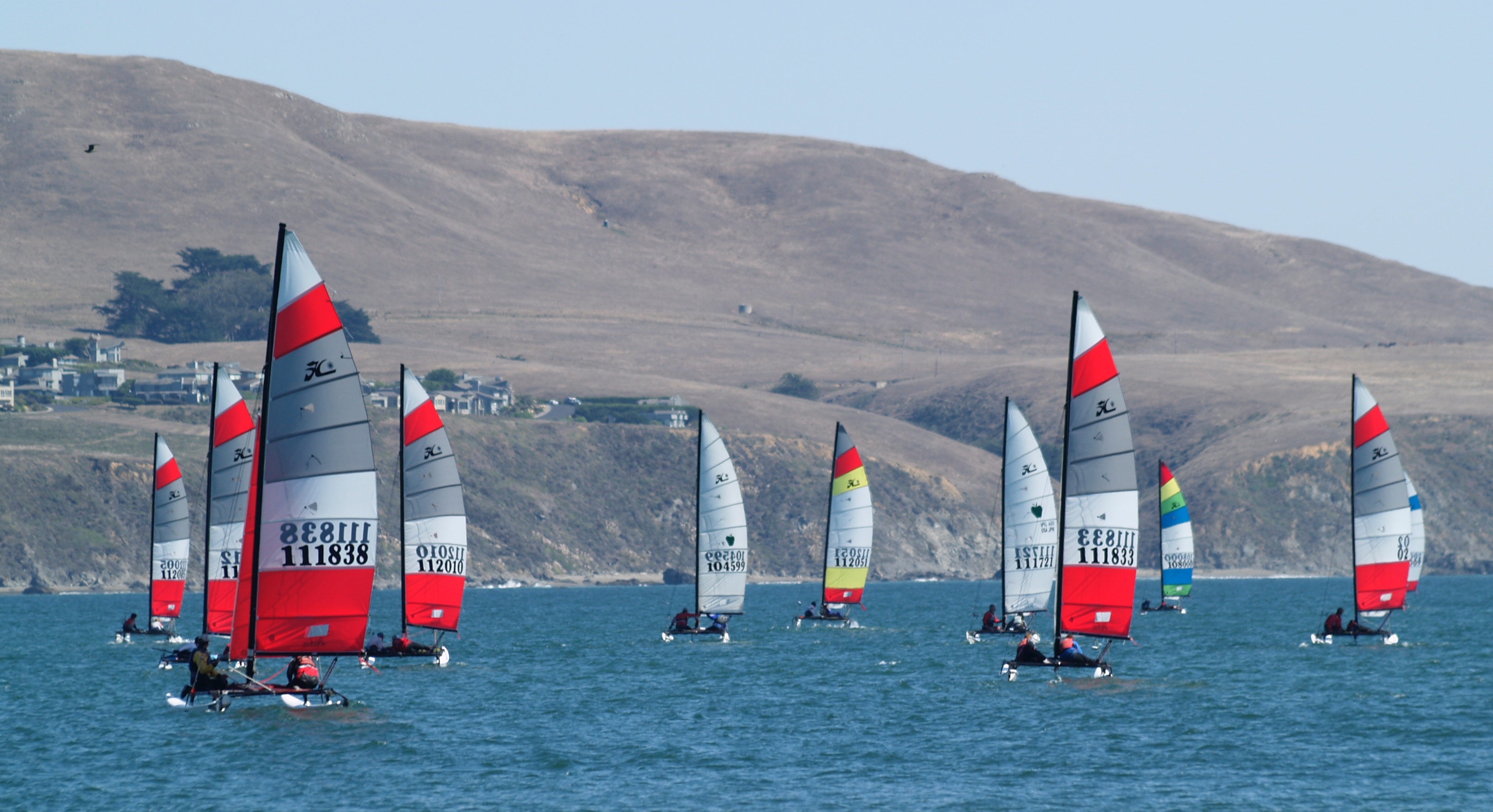 One photographer I've admired for years is Neil Leifer – and if I could choose any mentor in sports photography, it would be him.
He is a Master when it comes to being in the right place at the right time, and knowing instinctively what makes a successful creative sports image.
Some have labeled him as "the best sports photographer who's ever lived."
He has truly lived the dream life I'm trying to create for myself.
Call it 6 degrees of separation or whatever you'd like – But within the 4 Social Media Networks I am currently using, I'm convinced that there is someone who knows Neil directly or indirectly.
So I'll put social networking to the test here, in the most real way.
I'd like to interview Mr Leifer for this blog. If you know him, or know someone who knows him, reply to me directly – remy at cornerstonecreativegroup.com
Can you Help me??
Until next photo,
Remy
Remy's dream is creating opportunities for photography showings and public displays of her work.

Enjoy this special 8WomenDream Guest Contributor story submitted by new and experienced big dreamers throughout the world, edited and published to capture a dream perspective from different points of view. Do you have a personal dream story to share with 8WomenDream readers? Click here to learn how to submit dream big articles for consideration.
Note: Articles by Guest Post Contributors may contain affiliate links and may be compensated if you make a purchase after clicking on an affiliate link.