Last updated on April 2nd, 2012 at 11:28 am
How do we stay motivated to continue going after our big dreams?
Author Daniel Pink makes the argument that to stay with long term goals we must have intrinsic motivation. Intrinsic motivation refers to motivation that comes from inside an individual rather than from any external or outside rewards, such as money.
When you are in a motivation slump, you need to create a purpose around what you need to get done. Think about it – many people struggle with losing weight, but as soon as their 20th high school reunion date is set, they begin exercising and dieting like there's no tomorrow.
You need to find the greater reason that gets you moving on your dream.
In this video, author, TED speaker and speech writer, Daniel Pink discusses the mismatch between what science knows and what business does–and how that affects motivation. He demonstrates that while carrots and sticks worked successfully in the twentieth century, that's precisely the wrong way to motivate people for today's challenges.
You can find more on Daniel Pink at his website www.danpink.com.
What keeps you motivated?
Just keep dreaming –
Catherine
We've started to work on the 8 Women Dream Worldwide part of this project where we invite you to dream with us. Please go to our 8 Women Dream Worldwide page and consider challenging the world to help you with your big dream. Be creative – send us something fun. You never know – it could change your life!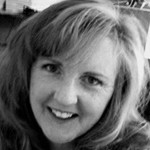 Catherine's dream is to be a motivator and published writer. She is testing her theories on motivation with this blog and the seven other women who have volunteered to be a part of her dream project. Catherine also writes about her life as a mom at the blog A Week In The Life Of A Redhead. She would also like to be invited to speak at TED as the next Erma Bombeck. Catherine posts on Monday mornings.
Download your copy of Find Your Dream now!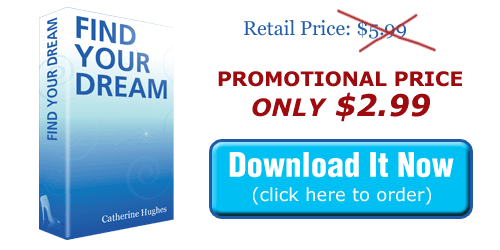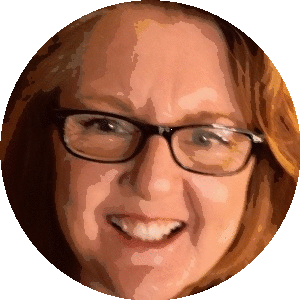 Catherine Hughes is the founder, content director and editor-at-large of 8WomenDream. She is passionate about helping women step out of their own way and strike out into a world waiting for their special talents. She's a published author and a former award-winning mom blogger. Catherine has helped companies both large and small create engaging web content, social media narratives, and unique blogging platforms. She claims to be a redhead, but don't hold that against her.
Note: Articles by Catherine may contain affiliate links and 8WD will be compensated if you make a purchase after clicking on an affiliate link.