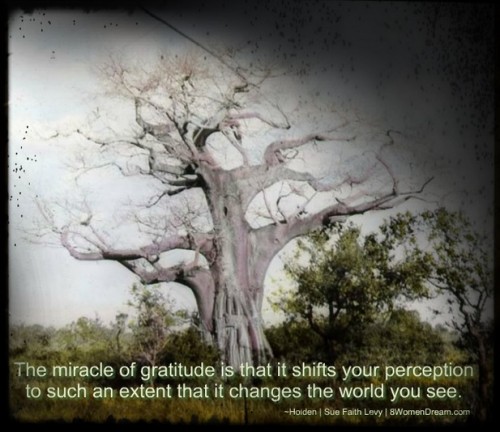 It's Spring over here in Pretoria, a city in the northern part of Gauteng Province of South Africa. It's hot, humid and beautiful.
My thankful Thursday dream lesson for this week is that I am trying my best to be thankful for change.
Someone once told me that moving and starting life over is the psychological equivalent of a triple coronary bypass surgery. You are not kidding. Especially when you make this leap of faith with a toddler in tow.
I am thankful that my husband is in his element. His new job suits him. I am, on the other hand, still dog paddling my way around, but I think I am getting there.
I have managed to find a Toastmasters group in Pretoria that I have been visiting for the past two months.  I am planning to officially join this group in October.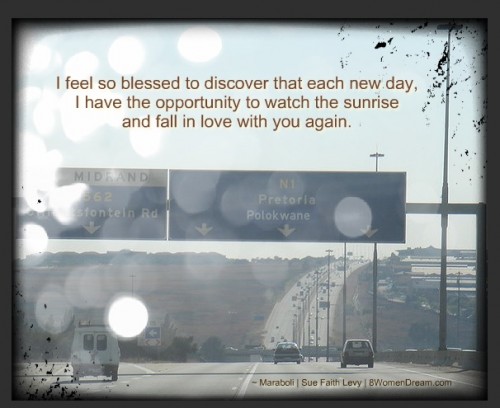 But I have to confess that I've been homesick. I didn't count on this wrinkle in the fabric of my dream. It's funny the snags that appear when you are living your dream. Change can be  exciting, and yet, once you've made a big leap there is still unexpected bumps on the road to navigate.
Like homesickness.
I'm in this place where I find myself thinking a lot about my family, especially my grandmother.
My beautiful grandma Rudie used to say:
My child, you can be either dirt poor or have all the material things of this world and still feel 'out of fashion' in both situations. But if you equip your mind and heart with inner beauty and have respect for others, then you are a successful person on this earth, irregardless of your circumstances.
Her wisdom has always inspired me. Her words are something that I can be grateful for today. She is a woman who lost so much in her life — she is a living testimony of one's ability to overcome each life battle that is delivered to one's doorstep. She's as strong and as enduring as a Baobab tree.
She taught me to revel in my inner beauty over being obsessed with my outer beauty. She taught me to value the kind of inner beauty that seeks to help others, to strive to be a good person, and to commit to being there for the people that matter most.
I am grateful to be hearing her words in my head while I create a new life.  Change will always make you value what is really important.
This week I am thankful for my grandma, my husband's new work life, an exhausting toddler, and for my homesickness.
It all means that my dream is moving forward.   I should be grateful and embrace the uncomfortable.
My grandma is living proof that you do survive.
What dream lessons can you be thankful for this week dreamers?  Please share.
Sincerely,
Sue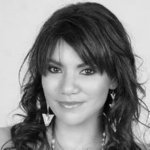 Sue Levy is the founder of the South African Just Pursue It Blog and Inspirational Women Initiative. She's a motivational writer and media designer, who is obsessed with everything inspirational with a hint of geek. She thrives on teaching women how to be brave and take big chances on themselves. You can find Sue on her Twitter page @Sue_Levy.
Note: Articles by Sue may contain affiliate links and may be compensated if you make a purchase after clicking on an affiliate link.