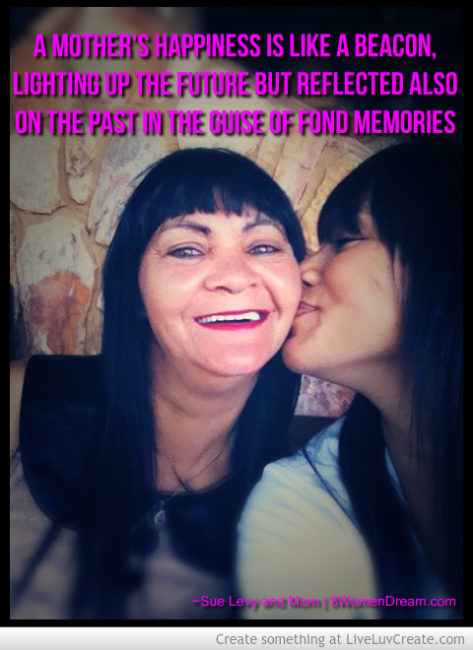 This past week, I've been back visiting family and friends in Capetown, South Africa. It's been wonderful to see everyone, but part of this trip brings with it a great deal of pain as I am losing both my grandparents, it would seem, at the same time. I have visited them with my mother — they are my mother's parents and there is an extra added layer of heartache watching the pain my mother is going through as she loses both of her parents.
It's hard to see the good in the world when you are in the middle of dealing with life transitions, such as death. It's something many people don't want to talk about or look at because it brings up so many varied feelings. Memories of all the special moments spent with them growing up flood my brain and it feels like time has flown by way too fast.
I pray. I pray for them. I pray for my mom. I pray for me. I pray for all of us.
Then I remember to be thankful.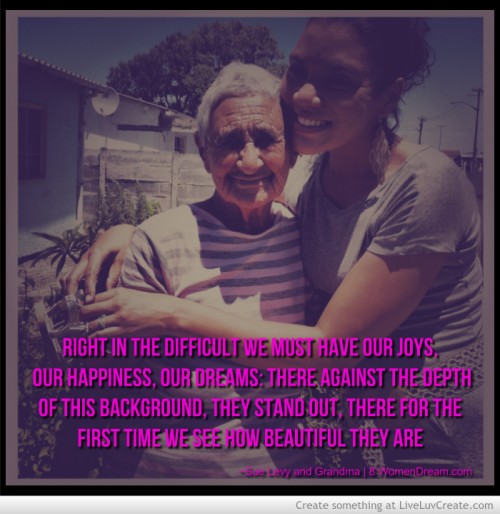 In order to feel such pain, one has to have known great love. Without love, there is no feelings of loss and so this week, I am grateful for all the love that is in my life.  I am thankful for pain because it is a reminder of how much I have loved and been loved.
Thanks to my grandparents, I've known love. Thanks to my mother, I've known love. My husband loves me. My daughter loves me. It's a fact that I am surrounded by love. And it's during these times of heartache and uncertainty that we need to see the love that is there for us and remember to practice gratitude.
Gratitude is the only thing that can help an acing heart.  It's the one practice that will keep you on your path and keep you from going under from the weight of the pain.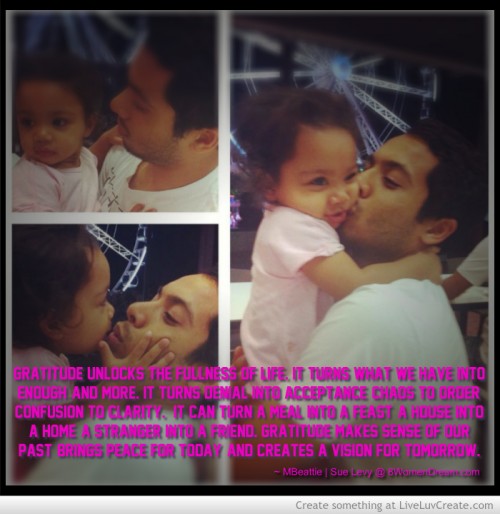 In my post last week, Thankful Thursday: Create a Daily Gratitude Journal, I suggested that you keep a gratitude journal and note 5 things you are grateful for each day to help you see the good that is happening in your life right now — right where you are.
As difficult as it might be to slip into gratitude while I am surrounded by such sadness, here are 5 things I am grateful for today –
1. My grandparents.
2. Having this time with my grandparents.
3. My mother.
4. My husband and daughter.
5. My faith.
Life will continue to happen while we are on our dream journey. There is nothing we can do to change this fact, but we can find an opening for gratitude, even if it is just long enough to give our broken hearts a rest.  Because with enough gratitude, the sun will shine again.
Be thankful for this day. Be thankful for what you have and where you are, because this too, shall pass.
Sincerely,
Sue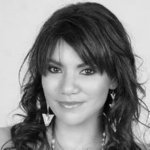 Sue Levy is the founder of the South African Just Pursue It Blog and Inspirational Women Initiative. She's a motivational writer and media designer, who is obsessed with everything inspirational with a hint of geek. She thrives on teaching women how to be brave and take big chances on themselves. You can find Sue on her Twitter page @Sue_Levy.
Note: Articles by Sue may contain affiliate links and may be compensated if you make a purchase after clicking on an affiliate link.