Last updated on March 25th, 2013 at 08:25 am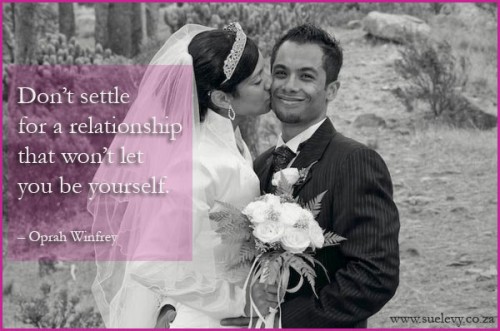 "You know you're in love when you can't fall asleep because reality is finally better than your dreams." – Dr Suess
There's no turning back when your dream is as big as mine. The same can be said when you love the right person and they love you back unconditionally. Once you've had a bite of real, healthy love, you know that you can't go back to being disrespected and treated as less than the beautiful creature that you are.
True love is pure, leaves a smile on your face, continues to grow and evolve, and makes you feel like a million bucks!
Falling in love with your dreams is very similar to falling in love with a life partner.
This week, I am celebrate 3 years of marriage. When you love the right person, you become unselfish.  You sacrifice, you commit, you celebrate the good times and learn from the bad.  What is yours becomes theirs and vise-versa.  What upsets you in the past changes because your life has so much value with special people who love you.
When you live your dream, you are on a journey to fall in love with your dream. You make many sacrifices, like long nights, lack of proper sleep, financial constraints, and compromises  You do everything in your power to make your dream work.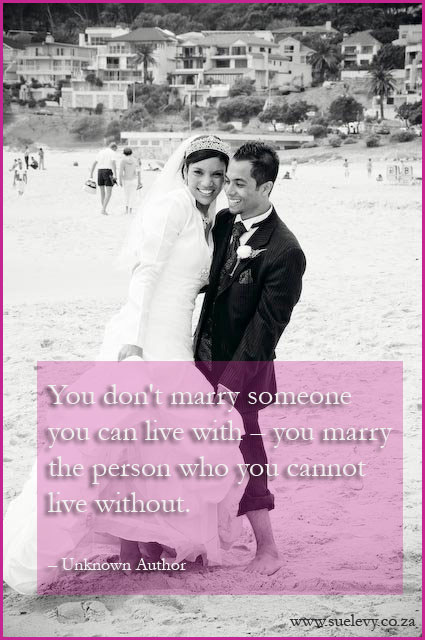 3 Tips for Falling in Love with Your Dream
1. Have Faith in your Dream Story
"The best love is the kind that awakens the soul; that makes us reach for more, that plants the fire in our hearts and brings peace to our minds. That's what I hope to give you forever." – The Notebook
A good love story is made up of two people in love who overcome obstacles.  After enduring great hardship in their lives, they finally end up together. The same can be said about your dream journey. Every dream journey has its obstacles.  Every day won't be perfect.  You may rarely find weeks where your courageous dream journey seems to be working at all.
But you need to have faith in your dream, just like to would with someone you love. Love your dream unconditionally.  If you have to change your journey, its not the end of the road.  It may merely mean that you have to find a different way to achieve your dream. Instead of bashing what you hate about your dream challenges. Embrace them and do what is best for you in the moment, but have faith that your dream can come true.
2. Forgive Yourself When You are Not Being a Dedicated Dreamer
"The weak can never forgive. Forgiveness is the attribute of the strong." – Gandhi
Being 100% dedicated to something 100% of the time is impossible.  Especially during the times when your dream doesn't seem to be working the way you had hoped.  It's difficult to give your best when you're receiving nothing in return.  Tell yourself that this is understandable because everyone loves to feel valued and appreciated.  It's hard to love your dream during the times that it doesn't seem to be loving you back.
There are days that I am exhausted from all the writing I do.  My brain hurts and I just want to crawl in a hole.  Thoughts of "Why did I sign up for this?" will appear — just like when you are in a committed relationship and you face challenging times together  You feel overwhelmed and exhausted.
But as with anything in life, the difficult part is usually the moment when everything is about to change for the better if you just hang on and remain steadfast in your dream commitment.  Take a short rest if you must, but don't stop.  Dreaming often requires that you take the road less traveled and the dream road sure can have some bumps and sharp curves!  Everyone experiences it, and it's okay!  Forgive yourself when you need to pull over and take a break.
3. Believe in Your Dream
 "Be believing, be happy, don't get discouraged. Things will work out." – Gordon B. Hinckley
The people who are the most happy at the end of their lives are the ones who who loved with all of their heart. Falling in love with someone is all about falling in love with that person's flaws and seeing them falling in love with your imperfectness.
We are human.  I believe that we are souls in a body put on this earth to love and enjoy the fruits of our labor and hard work. You cannot enjoy it if you don't believe in your dream and that it's worth your time and effort.
You can only stay motivated when you value yourself and believe that your choices will turn out for the best in the end. Love can hurt.  Love can make you angry, and love can sometimes test your reasons for ever starting that journey.
I believe that when things are difficult it's merely God saying "No darling, not that way, come along go this way." It's your higher power navigating you in a better direction. Sometimes you don't see the signs that you are going the wrong way so life hits you upside the head with a challenge to get you to pay attention to where you are headed.  What is most important during these times is to keep your love for your dream alive.
Never stop loving your dream journey.
Never stop loving yourself — even with your imperfections.
Never stop loving the lessons that come with your dream journey.  
Embrace the challenges.  Bless them and let them go.  Count your blessings and believe in your ability to make your dream come true.
After 3 years of marriage, 7 years of being together and the birth of a child I know that I am blessed regardless of what happens in my life … because I have loved deeply and no one can ever take that away from me.
Fall in love with your dream — for better or for worse.  No one can take that away from you.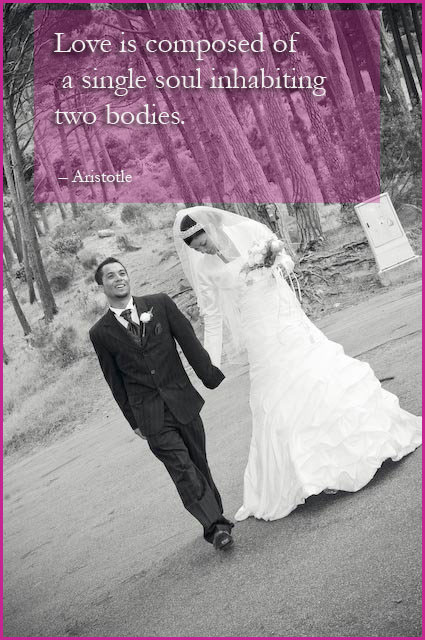 With love and all that it offers,
Sue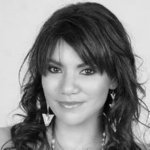 Sue Levy is the founder of the South African Just Pursue It Blog and Inspirational Women Initiative. She's a motivational writer and media designer, who is obsessed with everything inspirational with a hint of geek. She thrives on teaching women how to be brave and take big chances on themselves. You can find Sue on her Twitter page @Sue_Levy.
Note: Articles by Sue may contain affiliate links and may be compensated if you make a purchase after clicking on an affiliate link.