Last updated on January 22nd, 2019 at 01:57 pm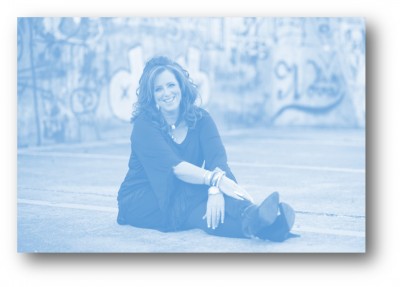 What's the process for finding and telling stories that have impact and influence?
Story crafting and telling and writing is, to me, an art. A creative process.  Each story a separate piece of clay. So it's hard to boil it down to a system or a process. Yet so many people keep asking me to share my process. So today, I will.  I had the honor of being interviewed by Patricia Fripp, a legend in the speaking business, and a master at coaching the art of speaking.  The interview was about my creative process, and in preparation I sat down and went into my creative brain and pulled out the steps I took to a recent story.  Today I would love to share that interview with you, in the hopes that it will give you something that will help you find your voice and tell your story. Grab a cup of coffee and settle in.  (PS  In her interview she mentions a story she saw me tell. She references it on several occasions. So I have included that video below the interview – in case you want to watch it first and have some context.)  (PPS  I also included the PDF version of my outline in case you want it for reference.)
My Writing Process FOR BABETTE BURNADETTE STORY
Kelly Swanson is an award-winning storyteller, motivational speaker, published author and TV personality who is passionate about helping women harness the power of their stories to connect, influence, and get the results they dream of accomplishing. Laughing the whole way, Kelly teaches women how to master the art of connection through the power of strategic storytelling. You can find her on The Fashion Hero show airing Fall of 2017 on Amazon Prime or on her website MotivationalSpeakerKellySwanson.com.
Note: Articles by Kelly may contain affiliate links and may be compensated if you make a purchase after clicking on an affiliate link.