Last updated on January 22nd, 2019 at 01:50 pm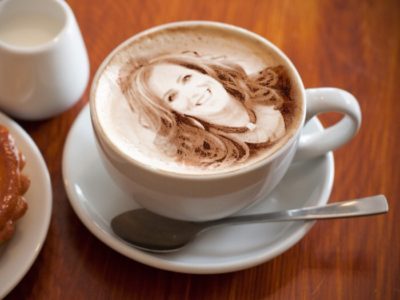 What Is Motivational Speaker Kelly Swanson Like Off Stage?
Good question, and one I'd bet many people would wonder. Today you get to find out. Today I'm sharing an interview I did with Dr. Michelle Robin, owner of Small Changes, Big Shifts. She was in one of my audiences, resonated with my message, and reached out to interview me.  We dove deeper into my speech topic of rewriting your inner script to find a happier you. This is a good chance for you to meet me "over coffee" and perhaps find the message you were looking for.
Enjoy!
How To Create Inner Peace and Happiness
Kelly Swanson is an award-winning storyteller, motivational speaker, published author and TV personality who is passionate about helping women harness the power of their stories to connect, influence, and get the results they dream of accomplishing. Laughing the whole way, Kelly teaches women how to master the art of connection through the power of strategic storytelling. You can find her on The Fashion Hero show airing Fall of 2017 on Amazon Prime or on her website MotivationalSpeakerKellySwanson.com.
Note: Articles by Kelly may contain affiliate links and may be compensated if you make a purchase after clicking on an affiliate link.