Last updated on May 16th, 2013 at 03:36 pm
Help! I Have No Idea How To Write This Speech! Keynote Speakers Agony.
Speaking in front of an audience doesn't come easy to most people.  Even motivational speakers  like me know the feeling of sitting there staring at a blank piece of paper while the clock ticks loudly and we break out into  a sweat, wondering why we ever agreed to do this.
And picturing the audience naked does not help ease my nerves. How in the world would I stay focused on a speech when I'm staring at a room full of ding dings and boobs gone bad?  I'm just saying. Speaking is not easy – especially if you aren't prepared.
Writing A Motivational Keynote Speech Is A Daunting Task If You Don't Prepare
It's a daunting task anyway, but being ill-prepared will just make it ten times worse. Yet most of us (me included) still sit down and stare at that piece of paper and wait for creativity to strike. We put the pen to paper (or finger to keyboard) and just start writing, hoping that we will land somewhere.
I guess that's why there are so many bad keynote speakers out there. It's much easier said than done. But with just a little advance work, you can deliver a wonderful speech. And perhaps even have a good time doing it.
First Understand What a Motivational Keynote Speech Is
If you are getting in front of a group of people and telling them how to get better SEO rankings – that's not really a motivational keynote speech. If you are teaching them how to understand the different personalities – that's really more of a breakout session. If you are delivering a large amount of content, it's not really a motivational speech.
It's a training session. Even if you think learning is motivating – it's not really a motivational keynote speech. There is a different expectation when you are hired to come deliver a keynote address, than if you are hired to come speak in a classroom. Delivering information makes you a teacher.
Wrapping it in excitement, entertainment, motivation, and emotion – condensing the information to broad strokes and power points – makes it a keynote.
Motivational Speech Basic Components
Basically every speech serves one major purpose – to solve a problem.
What's the problem that your audience has? Get them to agree there is a problem.
Show the audience that you understand what it's like to be them and have this problem.
Who are you and why are you the one to answer it? Why are you here? Let them get to know you.
What's the solution to this problem, in a nutshell? Tell the story of how you learned this lesson.
Name three ways to get to this answer. Three simple, easy to remember points. Use illustrations that apply to them and their lives.
Remember that a speech is about you – but even more, it's about THEM. At every turn, relate this to them and what they need or want.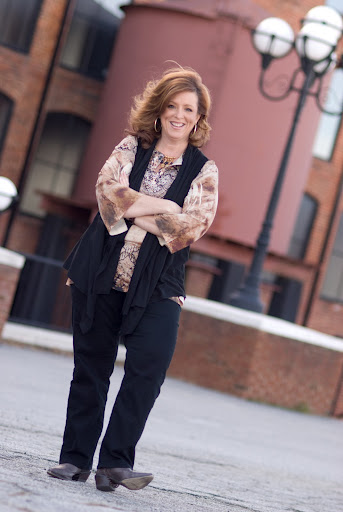 Now Add A Little Flavor
Open with a bang. The beginning and end are remembered longest.
Find ways to deliver that speech in a different way.
Can you get some humor in there?
Do you have some visuals you can use?
Are you telling any short stories? Don't ramble. Use stories that are short and to the point.
Close with a bang.
If you think of these things before you start writing, the writing will be much easier. And your speech will be much better.
Have fun! Now go knock 'em dead!
Kelly
Kelly Swanson is an award-winning storyteller, motivational speaker, published author and TV personality who is passionate about helping women harness the power of their stories to connect, influence, and get the results they dream of accomplishing. Laughing the whole way, Kelly teaches women how to master the art of connection through the power of strategic storytelling. You can find her on The Fashion Hero show airing Fall of 2017 on Amazon Prime or on her website MotivationalSpeakerKellySwanson.com.
Note: Articles by Kelly may contain affiliate links and may be compensated if you make a purchase after clicking on an affiliate link.