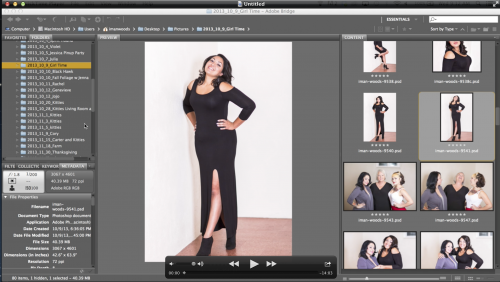 Earlier this month I posted a video of Just Enough Photoshop. In my dream to heal with photography I've come across countless women who didn't realize the extent of retouching that was done on the images they saw daily.
This week I'm editing a photo far beyond what I would consider appropriate:
Click to watch Too Much Photoshop

Iman Woods is an American artist who specializes in pin-up photography. Through a unique and therapeutic process, she's spent over a decade in perfecting, Iman helps women undo the damage from a negative self-image and unrealistic beauty industry expectations. She helps women embrace their own style of beauty and see themselves in a new light. You can find her on her website, ImanWoods[dot]com.
Note: Articles by Iman may contain affiliate links and may be compensated if you make a purchase after clicking on an affiliate link.