Last updated on February 7th, 2013 at 05:33 pm

Living the Dream in Northern California, we are often hosts to the Tour de California, also known as the Amgen Bike Tour.
My hometown of Santa Rosa, California hosted Stage One of this year's 2012 Amgen Tour.  Our photography group, the SoCoPhoGro, was out in force capturing the race along the 110 mile course.
A few of us captured the start of the race, and some of the festivities in downtown Santa Rosa, California throughout the day.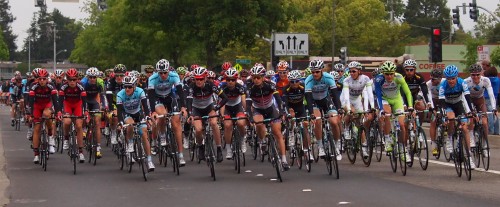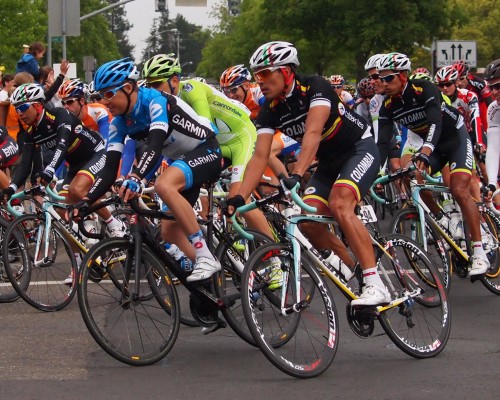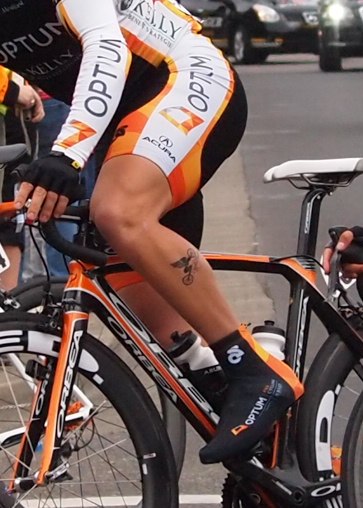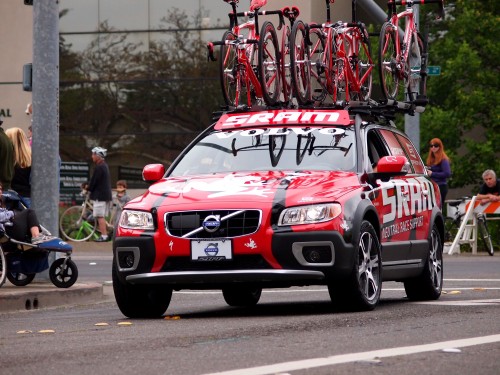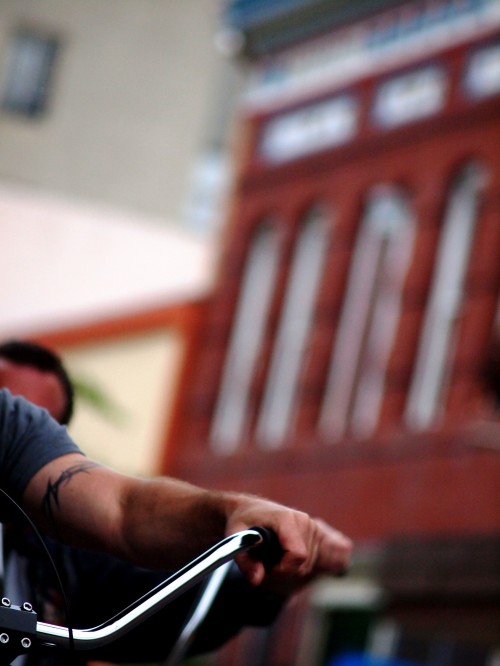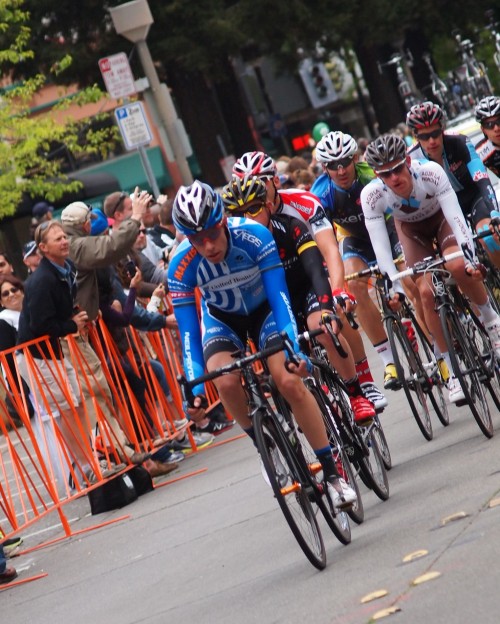 To see more photos of the 2012 Amgen Tour, check out our meetup group's album at www.meetup.com/sonoma-county-photography-group.  They are spectacular.
What kinds of dream images inspire you, Top Photographer dreamers?
Until next photo,
Rem