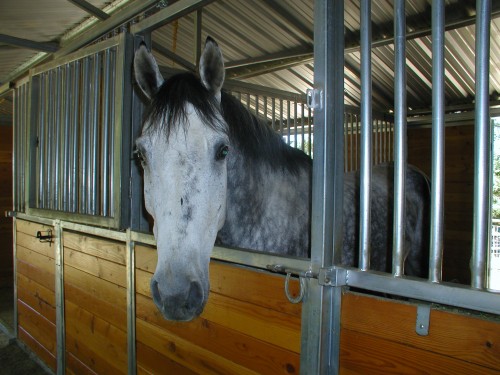 I don't have much to report this week as far as progress on my dream of becoming an accomplished equestrian.  The hand is improving but I have not yet gotten on Nikki.
Partially because my hand doesn't quite feel up to it and partially because Nikki managed to take off one of his shoes.  Working him without a shoe on runs the risk of bruising his sole; that can be painful and take a very long time to heal.  We only need one of us hurt!
But, I did manage to take a few miscellaneous photos. Â Â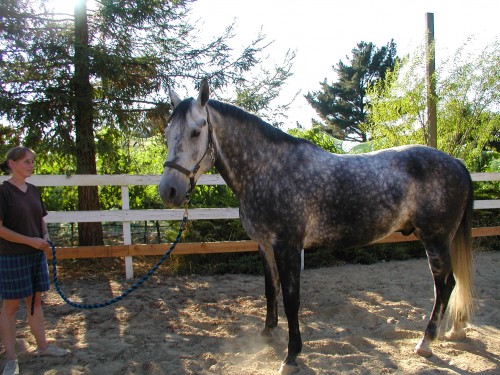 That's all I've got this week.  We're out of town on family vacation (well, part vacation, part Rose Parade float "work") next week so no riding for awhile yet.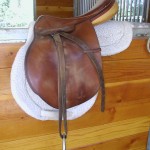 Keep dreaming!  And someone let me know if there's other photos you guys would like to see!
Danelle
(Danelle left 8 Women Dream in March of 2010 and is still working  on her dream is to become an accomplished equestrian)

Do you have a dream you'd like to share? Be a Guest Contributor on 8 Women Dream! To read Guest Post Contributor guidelines click here.
Note: Articles by Guest Post Contributors may contain affiliate links and 8WD will be compensated if you make a purchase after clicking on an affiliate link.