Teacher. Chef. Housekeeper. Nutritionist. Chauffeur. Mediator. Cheerleader. Councilor. Career. Banker. Exercise Instructor. Tutor.
These are the many jobs of motherhood.
It's no wonder my kids are in such great shape. I'm an expert at telling them what to do. Not so good at telling me what to do, or making the time to do it. I even spaced out on a haircut appointment. How could I forget that being pampered?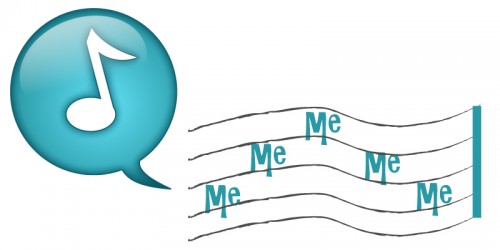 One of my dream goals is to have a me routine each week that is realistic to keep –
Forty-five minutes 3 days a week to walk the dogs.
One hour a day to practice the piano when nobody is home.
One hour a day to make a nutritious meal, or at least during the week.
Keep researching Japanese culture, or areas of travel in Japan.
Clean the house daily. Okay, maybe once a week – or once a month? Wait a minute! Cleaning is not part of me time.
Forget the cleaning.
This is realistic, right? You should see the schedule I have for the girls. I run a tight ship! So why am I not doing it for myself?
When I did some reasearch online, I found that this is a common problem for women, especially for women raising children.
I found the following suggestions for working with this problem of not making time for my own needs –
Make yourself unavailable.
Make yourself completely unavailable by turning off your cell phone, turn off the computer and put on music.
Visualize your entire day.
Review your most important tasks and visualize in detail doing those tasks when you first wake up in the morning.
Use a notepad to make a To Do List of all the things that are considered me time.
Try and complete one of those items, or do something towards one of those items every day.
Hopefully I can begin to apply one of thse to my life soon. What about you? How do you find time or make time for yourself?
On another note, we have been requested to review a book called, Singing the Song of Life, One Woman's Symphony, by Debra Beryle. A story of one woman overcoming life's obstacles and triumphantly succeeding in life and in love. I have started reading it and will let you know my thoughts on it next week.
Till next week,
Kim

(Kim accomplished her first big dream by traveling to New York with her teenage daughter June of 2009. She also lost 20 pounds and overcame her intense dislike (shall we say fear) of flying to accomplish this dream. She rotated off the blog in February 2010, but still hangs out with 8 Women Dream. You can find her in the comments section or on her own blog, She Said Then She Said)